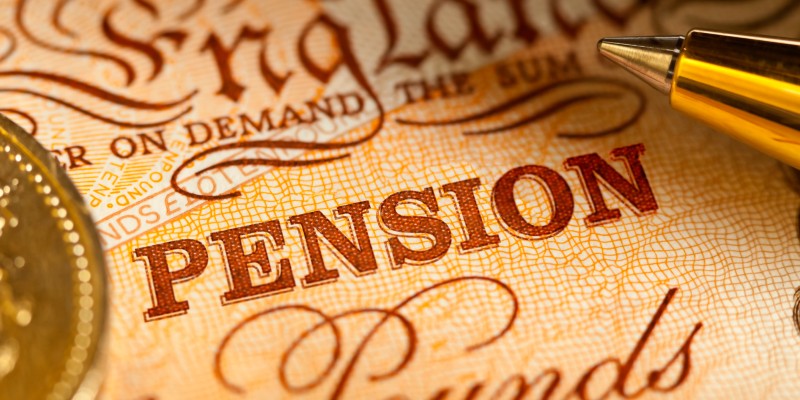 The news comes after RCN Scotland expressed its concern with the timetable for the changes in its response to the Scottish Public Pensions Agency (SPPA) consultation, published today.
The proposals included changes to the way in which contributions of part time staff are calculated, as well as new contribution rates for the next 4-year pension cycle, implemented over 2022/23 and 2023/24.
Following initial consultation, the Scottish Government has now confirmed that the changes will not take place until October 2022 and that further consultation will take place in the summer. Contribution rates will remain the same as they currently are, but the earnings thresholds will be uprated in line with the annual Agenda for Change pay increases.
The RCN sits on the NHS Pension Scheme (Scotland) Advisory Board which provides advice to Scottish ministers on matters relating to the pension scheme. However, the final decisions lie with ministers – the health trade unions are not able to negotiate on the NHS pension scheme.
RCN Scotland held several webinars and invited written contributions from members to inform its contribution to the initial consultation.
Following this member engagement, RCN Scotland's consultation response said:
The consultation timeframe was too short, and a 12-week period was necessary.
Given the delay to contribution changes that have been announced in England and Wales, the Scottish government should also delay changes in Scotland.
The framing of the consultation suggested that if contributions were not changed, then NHS provision and patient care may be affected. RCN Scotland strongly criticised this argument, saying it amounted to a "subtle form of moral blackmail."
Following member feedback, the proposed contribution changes are unfair because they would result in lower-paid members of the scheme paying proportionately more, would adversely affect retention of staff and would risk members leaving the scheme.
Given the cost of living crisis, increases in contributions should be kept as low as possible.
Commenting RCN Scotland Senior Officer Ros Shaw said:
"This delay from the Scottish government is welcome and is something RCN Scotland had been arguing for. Now we have further opportunity to put pressure on the Scottish government to ensure the pension scheme is as fair as possible for its members.
"With the cost of living rising, it is the worst time to increase contribution rates, particularly for those on lower incomes. We will continue to argue the Scottish government needs to implement fair changes to pension contributions, with as minimal change as possible.
"Thank you to all the members who attended our online sessions or who fed in their comments. This feedback helped inform our consultation response. This is clearly an issue which concerns many RCN members, and we will continue to press for a rethink of these proposals."