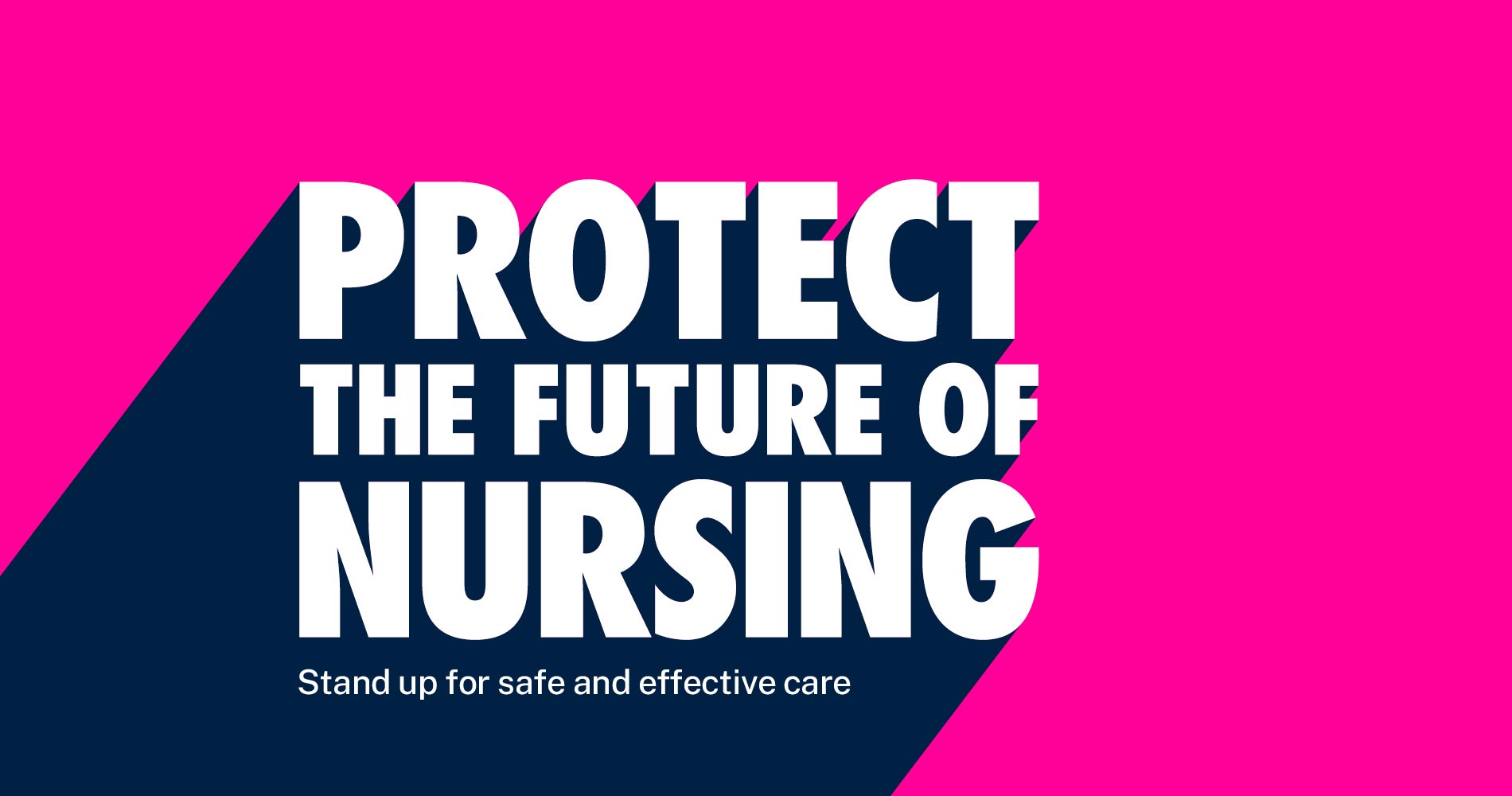 Commenting, Susan Aitkenhead, Director, Royal College of Nursing, Scotland said:
"Scottish Labour's commitment to support the mental health and wellbeing of health and care staff is welcome and echoes RCN Scotland's calls around improving working environments and ensuring staff have access to the time and appropriate support to help them recover from the pandemic.
"We are also pleased to see that the party commits to an increase in nursing student places and recognises the need for improved workforce planning, including in the social care sector, to tackle significant workforce shortages. The commitment to better value staff working in the social care sector with improved pay and consistent access to training and development is also welcome.
"While it is recognised that additional resources are required to help tackle the backlog that has built up and increase health service activity, RCN Scotland is clear that service recovery plans must also include action to achieve the staffing levels and skill mix necessary to deliver safe and effective care and we are calling on all political parties to support implementation of Scotland's safe staffing legislation by the end of 2021. Fair pay for nursing is crucial for retaining experienced nursing staff and filling vacant posts which is why the RCN's Fair Pay for Nursing campaign continues to call for a 12.5% pay increase for NHS nursing staff."