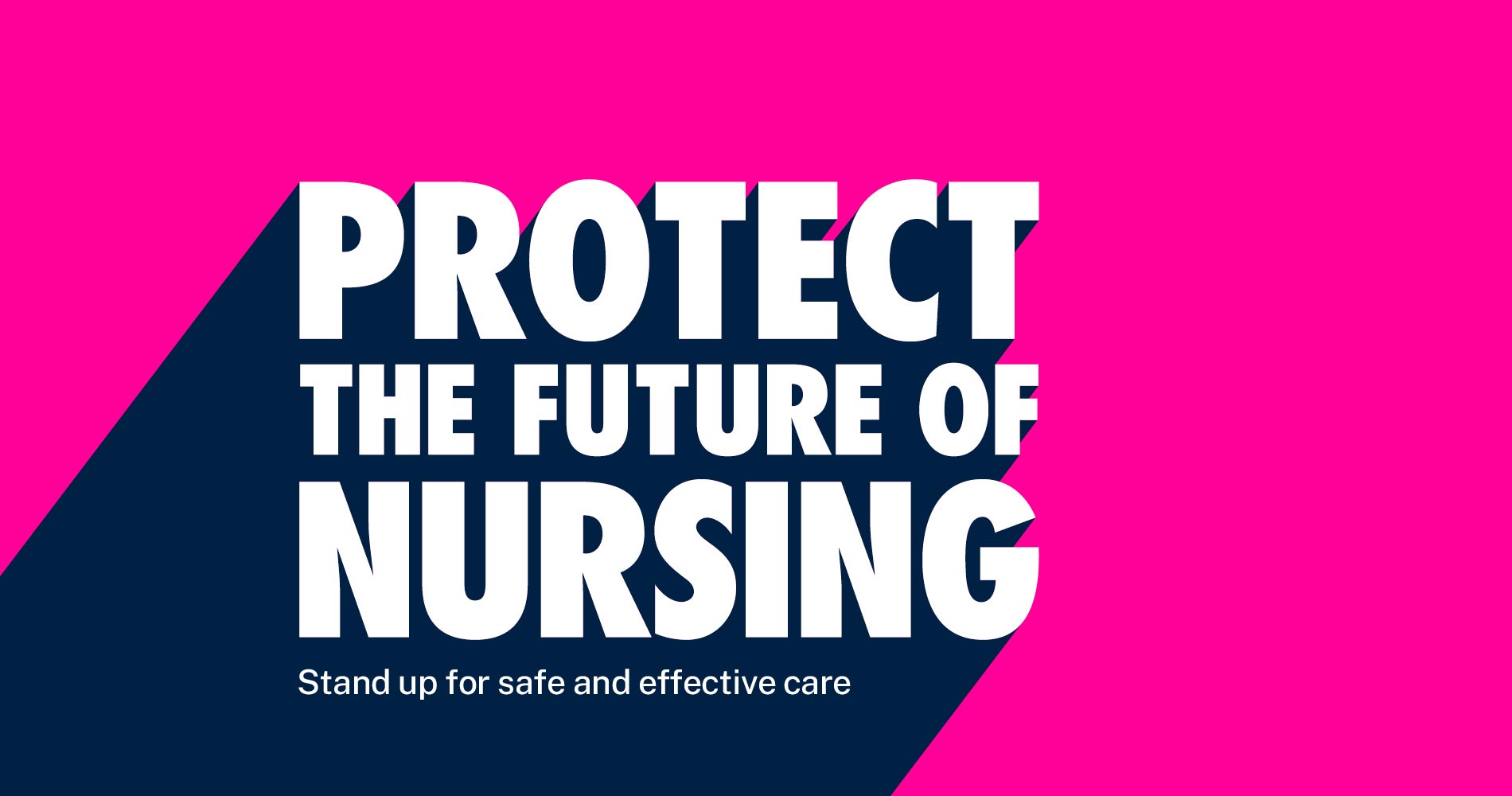 Commenting on the SNP election manifesto published 15 April, Susan Aitkenhead, Director, Royal College of Nursing, Scotland said:
"The SNP's commitment to increase frontline health funding is welcome, as is the pledge to increase mental health funding and expand occupational and mental health support for staff. RCN Scotland is clear that health and care service recovery plans must have patient need at the centre while also giving health and care staff time to recover and to access support to protect their mental health and wellbeing. Service recovery plans must also include action to achieve the staffing levels and skill mix necessary to deliver safe and effective care and we are calling on all political parties to support implementation of Scotland's safe staffing legislation by the end of 2021.
"The commitment that reform of adult social care will result in improved standards, training and pay across the board is also welcome. RCN Scotland looks forward to working with the next parliament and government to ensure that reform results in staff being properly valued as well as the right numbers of staff, with the right skills, to meet increasing clinical need in Scotland's care homes.
"The RCN's Fair Pay for Nursing campaign continues to call for a 12.5% pay increase for NHS nursing staff and we will be asking members to give their views on the Scottish Government's pay offer over the coming weeks."