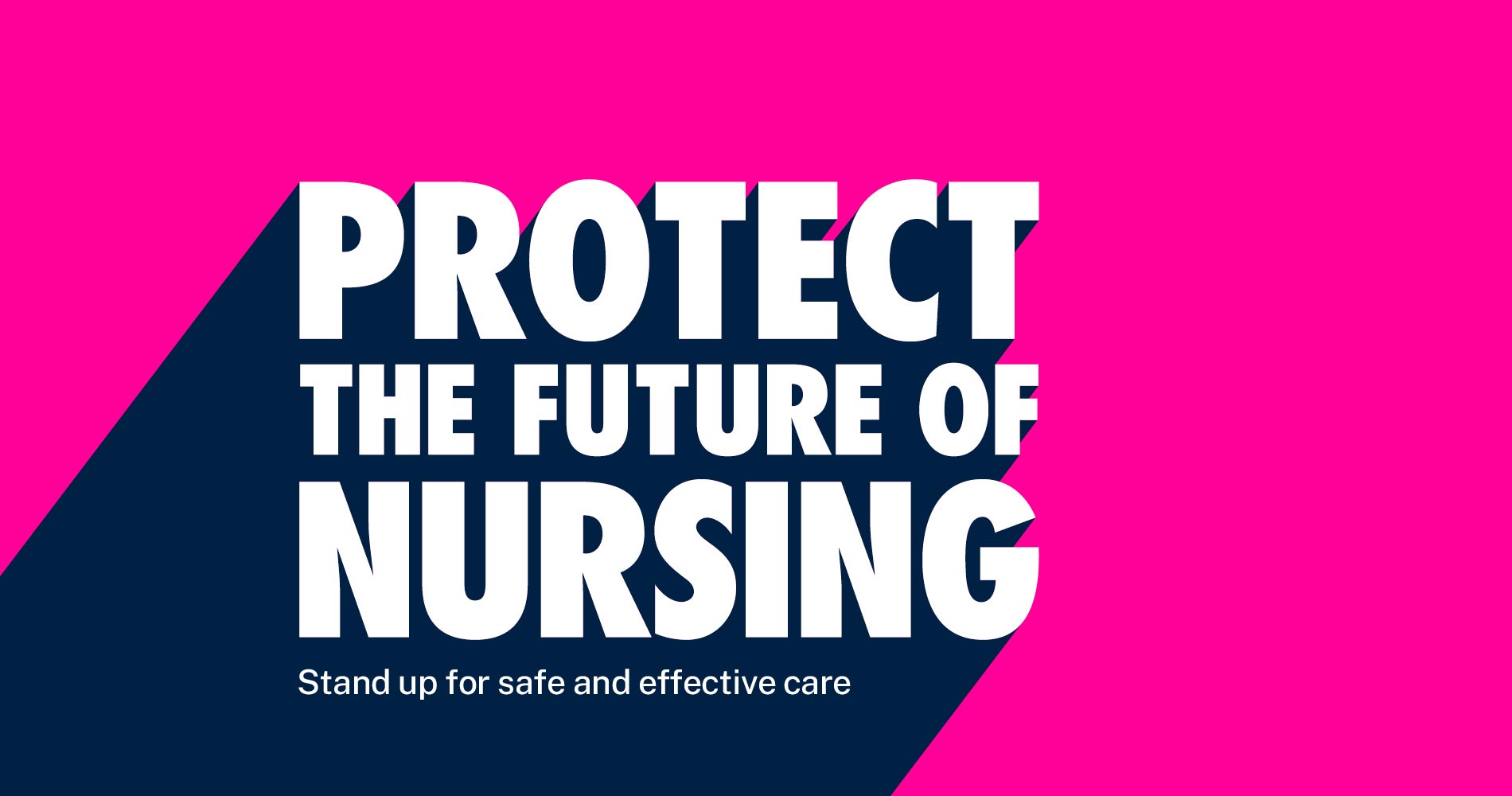 This week RCN Scotland members quizzed candidates from each of the main political parties about their priorities for nursing, health and care at our virtual Question Time hustings.
If you missed the event, you can watch a recording on the RCN Scotland Facebook page.
Chaired by Julie Lamberth, RCN Scotland Board Chair, with RCN Council member Geoff Earl acting as Question Master, candidates answered a wide range of questions on topics including fair pay for nursing, safe staffing, prioritising staff wellbeing during health service recovery, community nursing and reform of adult social care.
The panel for the virtual Question Time hustings was:
Carol Mochan, Scottish Labour
Cllr Michelle Campbell, SNP
Alison Johnstone, Scottish Greens
Cllr Susan Murray, Scottish Liberal Democrats
Cllr Susan Webber, Scottish Conservatives
Following the event, Julie Lamberth, Chair, RCN Scotland Board, said:
"Thank you to all of our members who watched the event; we received some great questions and also some very impactful comments including personal stories and reflections. We also greatly appreciate our panellists taking part in the event during a busy campaign period.
"Ahead of the Scottish Parliament election RCN Scotland is asking politicians to Protect the Future of Nursing. The issues raised by members during the hustings really highlighted the need to better value nursing in order to retain existing staff and attract more people into the profession so that services can provide safe and effective care for people across Scotland.
"This engagement with our members is what will make our Protect the Future of Nursing campaign stand out and help us to inform and influence ahead of the election and beyond."
The Question Time event was the last in a series of virtual campaign events, ahead of the election on 6 May, to provide an opportunity for members to share their views and experiences with politicians. Thank you to all of our members who joined the roundtable discussions that took place in February and March with:
Donald Cameron, Scottish Conservative Shadow Cabinet Secretary for Health & Sport
Clare Haughey, Minister for Mental Health
Alex Cole-Hamilton Scottish Liberal Democrat Health Spokesperson
Jackie Baillie, Scottish Labour Spokesperson for Health, Care and Equalities
Other ways to get involved in the campaign
Email your candidates
Use our new tool to email your local parliamentary candidates. By sending this ready-made letter, you will help raise awareness of the need to implement Scotland's safe staffing legislation and to make the wellbeing of nursing staff a priority - whether you work in the NHS or independent health and social care sectors.
In just a few clicks, you can share exactly why the #ProtectTheFutureOfNursing campaign is important. Email your candidate now.
Share your story
Your experience is a powerful tool in helping politicians understand why action to Protect the Future of Nursing is needed urgently. Please take five to ten minutes to tell us your story via the SenseMaker tool - the process is quick, easy and totally anonymous.