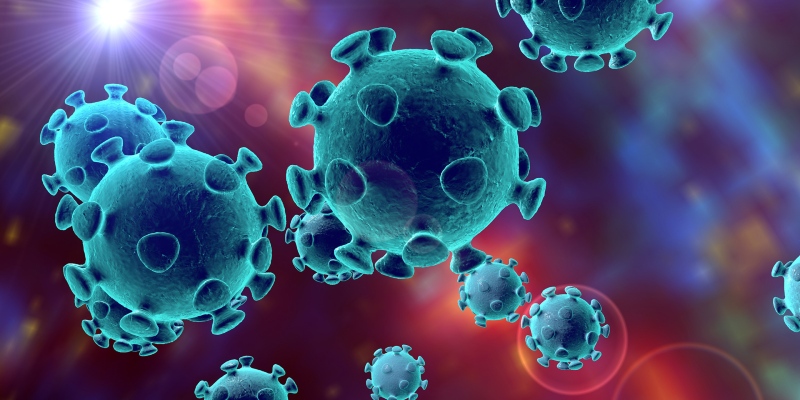 The RCN in Northern Ireland has launched a significant project to capture the stories and lived experiences of nurses and nursing assistants as they face the challenge of COVID-19.
Pat Cullen, Director of the RCN in Northern Ireland said: "Just a few weeks after taking strike action, nurses and nursing assistants are having to deal with a range of unprecedented issues whilst working in some very unfamiliar circumstances and environments. None of this is easy, and for many their personal and professional worlds have been turned upside down.
"It is for these reasons that we believe it is very important to document this experience now. It is a priority for the RCN in Northern Ireland to support you through these challenging times. Collecting this data will enable us to do this in a meaningful way as well as be an important historical record that can be used to influence decision-making and policy.
"We know that these are anxious and pressurised times, but please take your time to tell your story. It doesn't have to be exciting or out of the ordinary – but it is important that we hear your experiences, both professionally and personally."
The tool to capture the data is called SenseMaker® which has been used in international, evidence-based methodology, and can capture and analyse large quantities of stories. It is the same methodology that was used successfully in the HSC 10,000 Voices initiative. The process is quick and easy to use and can be accessed here. Please be assured that your input is totally anonymous and we will never share your details.