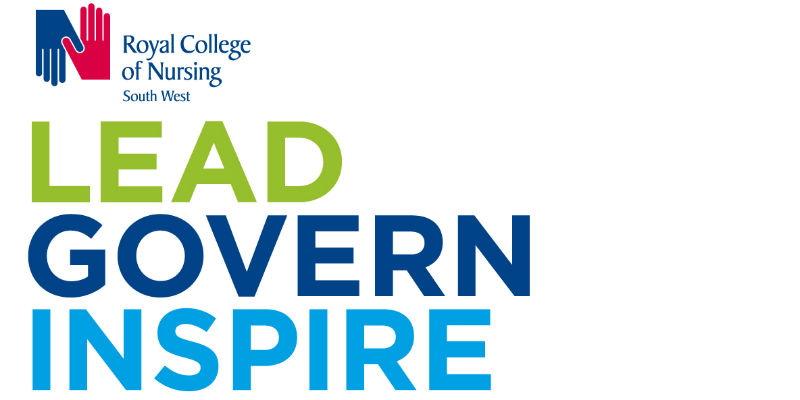 These vacant seats will be filled by the appointment process. They are due to resignations and have terms of office to 31 December 2022. In line with RCN Council's process for filling casual vacancies.

Any member from Bath and Devon branches can apply provided they meet the eligibility criteria.
Steve Dunne-Howells has been elected to the national Nursing Support Workers Committee so has had to stand down from the Board.

He says: "Being on the board is a good confidence boost and a great way of opening doors for your career. You gain experience communicating at a completely different level, and it looks great on your CV. It's a way of shaping the nursing profession, rather than always just being 'done to' from on high or behind closed doors. It gives you a voice and the power to represent members in your branch area who might not have time to fill in questionnaires or attend events themselves, so you get the chance to convey what it's like on the shop floor on their behalf."

"It gives you a better understanding of what the RCN does too, and a chance to get involved in all sorts of projects and task and finish groups if you want to, doing a lot of good for the nursing profession."

"It's a good way of meeting colleagues from different regions and you can build up a good network who you can call on when you need to."
If you would like to put yourself forward for one of these roles, please read this
appointment procedure
to ensure you meet the eligibility criteria and then complete this
application form
by 4.30pm on Monday 7 March 2022.