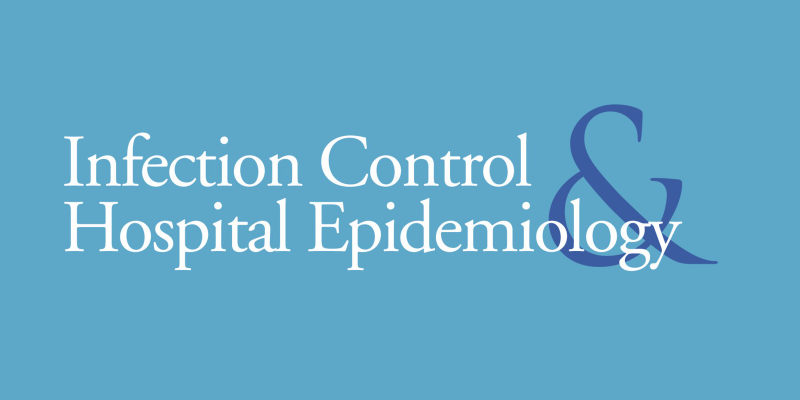 As part of your membership to the RCN, you have access to over 1500 e-journals, available online. Our highlight this month is the journal of Infection Control & Hospital Epidemiology. This journal is scientifically authoritative, clinically applicable, and contains peer-reviewed research on control and evaluation of the transmission of pathogens in healthcare institutions. It covers use of epidemiological principles and methods to evaluate and improve the delivery of care.
November's issue of the journal focuses on the COVID-19 pandemic and includes an article about the implications of antibiotic prescription during this time. You can explore the journal via our
journal finder
.
To find out more about what journals you can access through the library, search journal finder or use our library search to get straight to articles using keywords or phrases. If you need any help or have any questions, do
contact us
. We're available to answer your calls, emails and webchats from 9am-7pm on weekdays, and 9am-5pm on Saturdays.