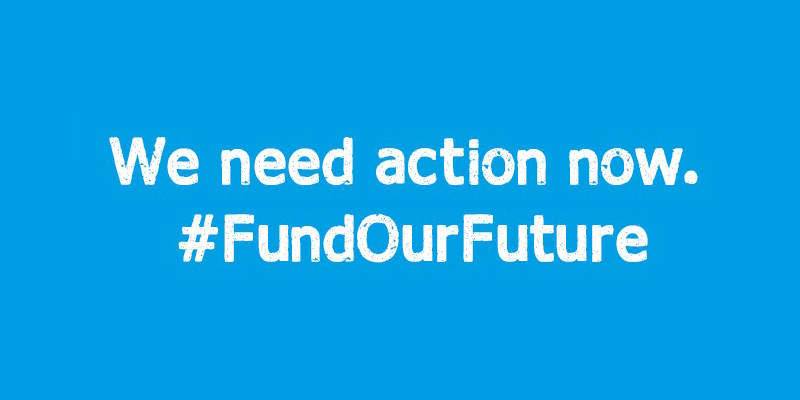 Chancellor Philip Hammond has missed another opportunity to give nursing education and the nursing workforce the money it needs.
His spring statement contained no new funds to replace nursing bursaries or confirm the amount of funding available for the NHS workforce plan. Instead, the Government will wait for the results of a spending review, delaying any funding guarantees until later this year.
Since the Government axed the bursary for nursing students in 2017, the number of students taking nursing degree courses has dropped by almost 1,000 and applications have fallen by 30%. At the same time, the latest figures reveal nearly 40,000 nursing vacancies in the NHS in England alone.
Acting RCN Chief Executive Dame Donna Kinnair said: "Since changes to nurse education funding were imposed in 2017, the number of students taking nursing degree courses has dropped, and applications are continuing to fall. This will have a serious impact on the number of nurses in the future."
The Chancellor also announced the timescale for the comprehensive spending review, which will be linked in with the autumn budget.
The Government must use this opportunity to invest in nursing and ensure the NHS workforce plan is fully funded to successfully deliver the NHS Long Term Plan, says the RCN.
"The Government doesn't seem to recognise that the clock is ticking down to a time when nurse numbers will be stretched so thin that patient care will become unsafe," added Donna.
"The only way to head off this problem is for the Government to urgently invest at least £1bn a year in nursing higher education in England.
"Ministers must now guarantee that funding will be secured through the spending review the Chancellor announced today to ensure we have enough nurses with the right skills to deliver safe and effective patient care."