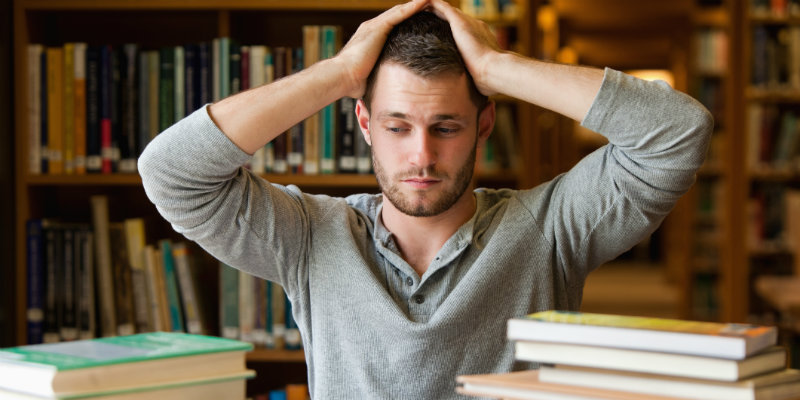 Nursing Standard and independent charity the Health Foundation recently conducted research into the number of nurses leaving training before completing their degree. Findings showed that one in four nurses were dropping out before graduation, revealing a further threat to the future of the nursing workforce.
With the health service already struggling to cope in the face of a significant shortage of nurses, this high attrition rate is all the more concerning.
Anne Corrin, Head of Professional Learning and Development at the RCN, said: "As a new academic year begins, these figures are a stark and timely reminder of the need to properly support student nurses.
"It is vital that student nurses have the opportunity to learn in placements – where they spend half their time –and are not relied upon to make up shortfalls in staffing numbers. They must not be exploited as cheap labour. Experienced nurses must also be supported to teach students on placement and CPD budgets protected.
"Nursing is a wonderful career, but student nurses face some of the most demanding workloads of any course. This makes financial pressures of student life and placements even harder to bear.
"Falling student numbers and rising vacancies in our health and social care services mean addressing these issues has never been more urgent."