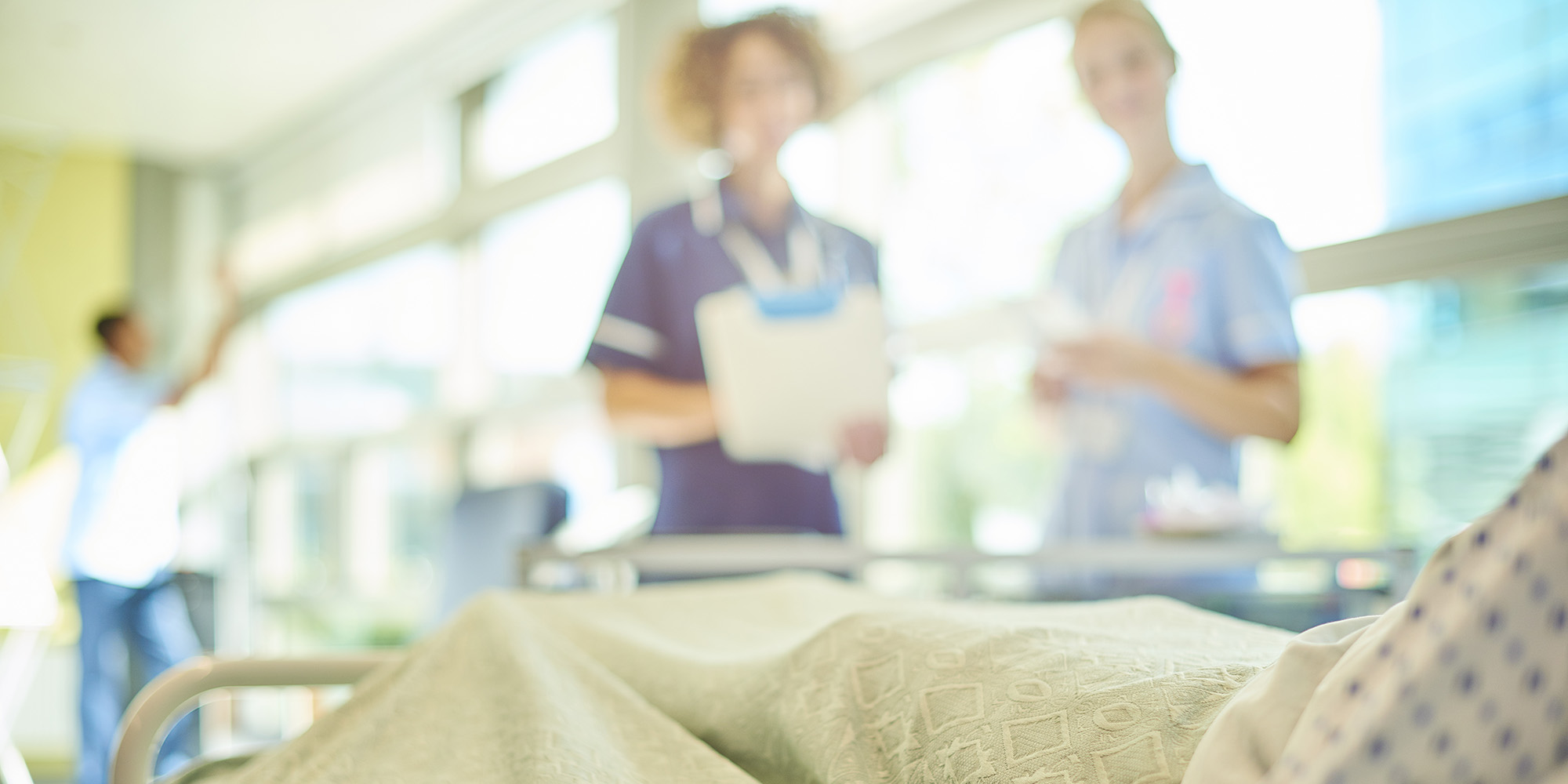 At the Conservative Party conference in Birmingham, Matt Hancock, Secretary of State for Health and Social Care, spoke about the future of the NHS and his long-term plan to guarantee its future.
Responding to his speech, Dame Donna Kinnair, Acting RCN Chief Executive, said: "If this speech was intended to show the Government's plan for the NHS, it has scarce little to say about the scores of unfilled jobs in every health care profession.
"After previously saying that the NHS workforce was his top priority, it was conspicuous by its absence from his speech today."
Referencing the fact that there are currently 40,000 nurse vacancies in England alone, Donna said: "The right number of staff with the right skills are the key to effective patient care and without enough nurses, so much of what was promised in the speech looks simply undeliverable.
"Retaining local hospitals will do little to help communities if there is no-one left to staff them. Up and down the country we hear examples of trusts struggling to recruit enough nurses to provide safe patient care."
Shortly after being appointed as Health Secretary in July, Matt Hancock pledged almost half a billion pounds to transform technology in the NHS and referenced the benefits of new technology in his speech.
Donna said: "Technology may help increase efficiency, but it in no way compensates for having enough nurses on shift to keep patients safe. And preventative services, vital to keep people healthy for longer, require nurses with the right skills to make them work. Yet we see patients turned away from understaffed sexual health clinics as STI rates soar.
"The answer to these problems is a comprehensive workforce plan focused on recruitment and retention that links population need to staff numbers.
"This must be underpinned by legislation that holds decision makers to account for safe staffing levels. Nursing can offer great career pathways, but it needs investment to make it attractive."