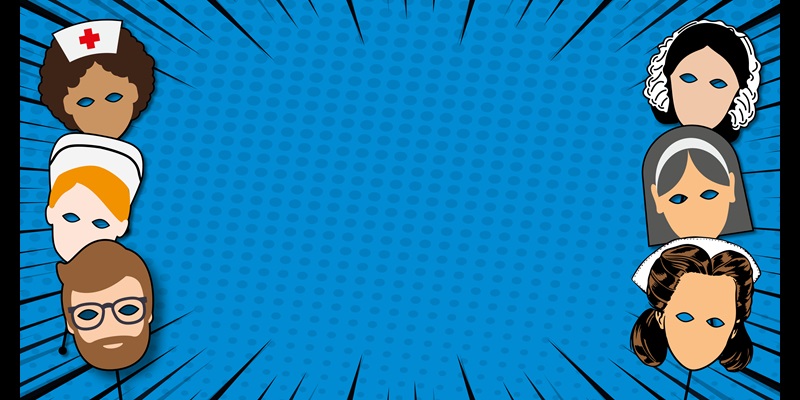 Nursing history has shaped the way we view the profession today. Our new online exhibition explores the popular myths that still hold great sway over the image of nursing, from Florence Nightingale and Charles Dickens' slovenly Sairey Gamp to more recent stereotypes.
One of the most famous stereotypes is that of the Lady With the Lamp, born 200 years ago. This romanticised image of Florence Nightingale mopping brows and soothing tired soldiers bore little resemblance to her complex work as a manager and statistician.
Two hundred years on from Nightingale's birth, we're facing new challenges. What has the COVID-19 pandemic taught us about how we value nurses? And how do these historical stereotypes continue to shape views of the profession?
View the exhibition online here.