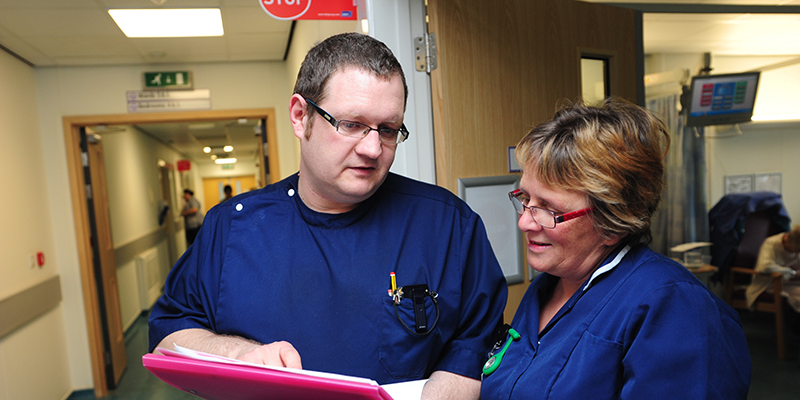 The comments were made in response to data analysed by Health Service Journal which found that 96% of hospitals have failed to meet their own planned level for registered nurses.
Janet Davies, RCN Chief Executive & General Secretary, said: "Safe staffing levels aren't an optional extra – having the right number of nurses is essential to ensure that patients can recover properly.
"While health care assistants play a crucial role in the team, research shows that support roles cannot replace registered nurses if patients are to receive safe care."
At a time when the Government should be attracting as many people as possible into the profession, nursing pay is failing to keep up with the cost of living. The RCN has called on the Government to improve nursing pay and tackle the apparent drop in student applications following the removal of bursaries in England.