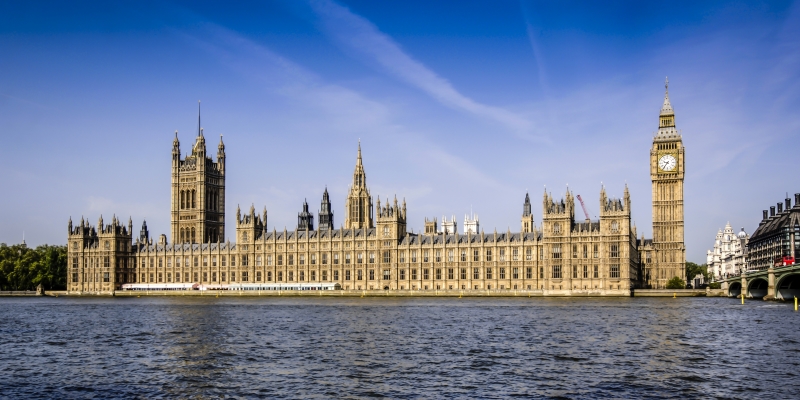 Members are tweeting Boris Johnson MP and Jeremy Hunt MP to point out there are almost 40,000 nursing vacancies in England, as well as thousands more across social care and public health throughout the UK. They're also demanding the candidates commit to taking urgent action to protect patient safety by resolving uncertainty surrounding Brexit and ending the workforce crisis.

RCN Chief Executive & General Secretary Dame Donna Kinnair has written to both candidates asking them to commit to substantially investing in and supporting the nursing profession and patient care.

In her letter she says:

"Investing in the health and care workforce supports good health outcomes for our population, which in turn, provides opportunities for growth and socio-economic mobility. It is reasonable for this to be the starting position of any decisions being considered by government."

Dame Donna also called for policy interventions to be prioritised as a matter of urgency in the following areas:


staffing for safe and effective care
nursing education and careers
the immigration system
Brexit and the implications for patient care.

Take action now

RCN members are asked to tweet the RCN's message:

With almost 40,000 nursing vacancies in England alone, @theRCN members need the next Prime Minister to resolve the uncertainty around #Brexit and end the workforce crisis. @borisjohnson and @jeremyhunt must take urgent action to protect patient safety.

Tweet them now