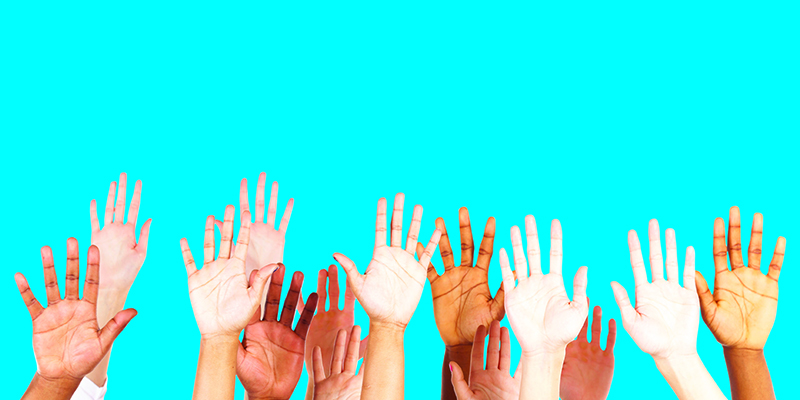 Candidates for RCN Council elections have been confirmed with full details of those standing now available on our election pages.
There are elections in nine of the 14 constituencies including London, North West, Northern, Northern Ireland, Scotland, South East, Wales, West Midlands and Yorkshire & the Humber.
With only one candidate coming forward to stand for election to the Eastern, East Midlands, South West and Nursing Support Worker seats, these candidates will be elected unopposed.
The candidates are:
Eastern – Janice Waters (elected unopposed)

East Midlands – Deirdre Sissons (elected unopposed)
London – Mohammad Ahmad, Jim Blair, Lee Bryans, Dr Joan Myers OBE, Claire Picton, Danielle Tiplady
North West – Dave Dawes, Beverley Nwosu
Northern – Lee Ranyard-Lant, Dr Annessa Rebair
Northern Ireland – Fiona Devlin, Maureen Dolan, Ann Marie O'Neill, Kirsten Ross
Scotland – Kathleen Bree, Geoff Earl, Margaux Lobban
South East – Jeremy Benton, Dr Heather Mercer
South West – Geoffrey Walker (elected unopposed)
Wales – Richard Jones MBE, Anne Stevenson
West Midlands – Mark Butler, Professor Rod Thomson FRCN
Yorkshire & the Humber – Catherine Best, Carol Popplestone, Jane-Elizabeth Tooke
Nursing Support Worker – Evan Keir (elected unopposed).
The RCN President, Deputy President, Chair of RCN Congress and Student Member of Council also serve on Council but these positions are not up for election in 2019.
Voting will open by postal ballot on 2 September and will close on 30 September. Candidates will be invited to take part in hustings events in their country or region during September.
Successful candidates will be elected for four years with the term of office from 1 January 2020 to 31 December 2023.
Addressing RCN members, outgoing Chair of RCN Council Sue Warner, said: "These are really important roles. The candidates elected will take decisions on your behalf.
"They will be crucial to helping the RCN grow and develop, and will be central to strengthening our position as the true voice of nursing."
Find out more about the candidates.
*Since this article was published Beverley Nwosu has withdrawn from the election and so Dave Dawes will be duly elected to the North West seat.