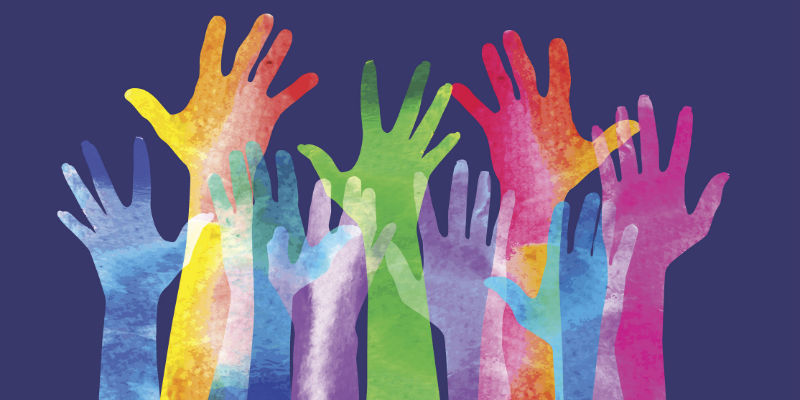 Members have until 4.30pm on Friday 19 July to put themselves forward for election to 13 seats on RCN Council, the governing body of the RCN.
Members will be elected for four years with the next elections due to take place in 2023.
Dame Donna Kinnair, RCN Chief Executive & General Secretary, said: "Electing fellow members to Council is a key way to ensure we're truly member-led - rooted in their views and ambitions for our College and the profession too.
"As a member, this is your chance to represent your constituency on Council and make sure the voice of members is loud and clear. Whether standing for election or remembering to vote, members will be part of the change happening in our College."
Chair of RCN Council Sue Warner said: "These are really important roles and I would urge anyone with an interest in shaping the future direction of the College to stand for election.
"Elected candidates will be crucial to helping the organisation to grow and develop. They will be central to delivering our promise of better engaging with members, strengthening our position as the true voice of nursing."
Seats are available for the following constituencies:
Eastern
East Midlands
London
Northern
Northern Ireland
North West
Nursing Support Workers
Scotland
South East
South West
Wales
West Midlands
Yorkshire and the Humber.
At the 2019 Annual General Meeting (AGM), members discussed how the RCN conducts the elections to Council for the next four years.
The standing orders state that election terms are four years, with half of the Council's members retiring every two years to ensure a level of continuity. This rule cannot be followed during the transition to a smaller Council, which members agreed at the AGM in 2016.
A proposal to change the rules to accommodate this transition was not agreed by members at the 2019 AGM.
Consequently, RCN Council agreed that, in the forthcoming elections, all the seats covering English regions, Wales, Scotland and Northern Ireland and nursing support workers would be for four year terms.
A future AGM will debate a return to the staggered election cycle from 2024.
Candidates standing for election to be one of the country or regional Council members must be nominated by two members in the nurse category of RCN membership. Candidates standing for election to become the nursing support worker Council member must be nominated by two members in the nursing support worker category of RCN membership.
Those wishing to stand for election must have been an RCN member for three consecutive years immediately prior to the closing date for nominations.
Nominations are open now and close at 4.30pm on 19 July. Voting will be conducted by postal ballot and will take place between 2 September and 30 September 2019.
Elected candidates will take up their post on 1 January 2020 and stay in the role until 31 December 2023.
Members who wish to stand should complete an online nomination form on the elections pages of the RCN website by 4.30pm on Friday 19 July.
If you require a nomination form in any other format please email elections@rcn.org.uk or call 0207 647 3644.