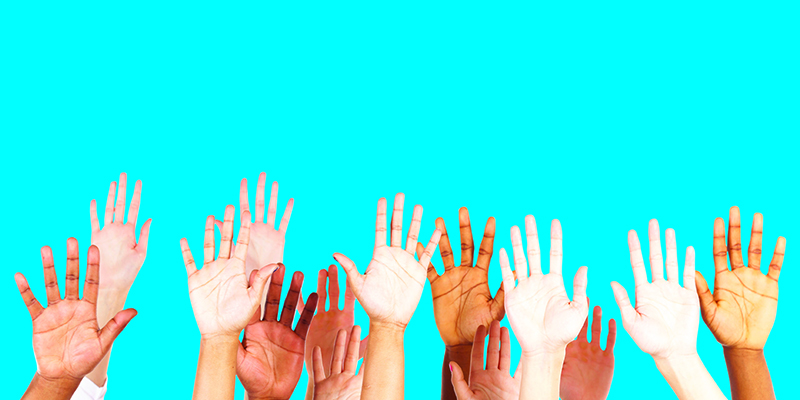 Voting is now open for the RCN Council elections. Members have until 30 September to return their ballot papers, which have been sent to them in the post.
Elections are taking place in the following eight constituencies; London, Northern, Northern Ireland, Scotland, South East, Wales, West Midlands and Yorkshire & the Humber.
With only one candidate standing for election to the Eastern, East Midlands, North West, South West and Nursing Support Worker seats on RCN Council, these candidates will be elected unopposed. Full details on all candidates can be found on our election pages.
Successful candidates will be elected for four years with the term of office from 1 January 2020 to 31 December 2023. Candidates in contested seats have been invited to take part in hustings events in their country or region during September.
Outgoing Chair of RCN Council Sue Warner said: "This is a hugely important time not just for the RCN but for nursing in general.
"The successful candidates will play a crucial role in strengthening our position at this pivotal time.
"I urge all of those who are eligible to vote to use this opportunity to vote for candidates to represent your views and ensure your voice is heard."
The RCN President, Deputy President, Chair of RCN Congress and Student Member of Council also serve on the RCN's governing body but these positions are not up for election in 2019.