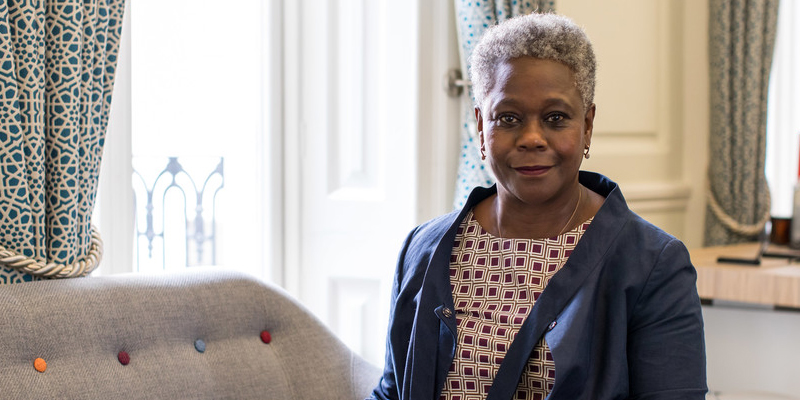 RCN Chief Executive & General Secretary Dame Donna Kinnair has called for urgent action to ensure nursing staff have access to the resources they need to protect themselves and their patients as cases of COVID-19 rise.
As data shows the increase in people being tested positive for COVID-19 is resulting in a rise in hospital admissions, Dame Donna stressed the importance of supporting and protecting nursing staff.
"There has to be a proper supply of the right protective equipment, as well as priority access to testing and rapid delivery of results," said Donna.
"Those working in the community and the care sector also need to have the same protection as their NHS colleagues.
"Nursing staff in all settings have already seen the impact of not being able to access the right PPE or testing where and when they need it. This cannot be allowed to happen further.
"It is also crucially important that all of us in society protect each other, and our health services, by doing what we can to halt the spread of the disease."
The nation's COVID-19 alert level has been upgraded from level 3 to 4 meaning transmission of the virus is now considered to be high or rising exponentially.