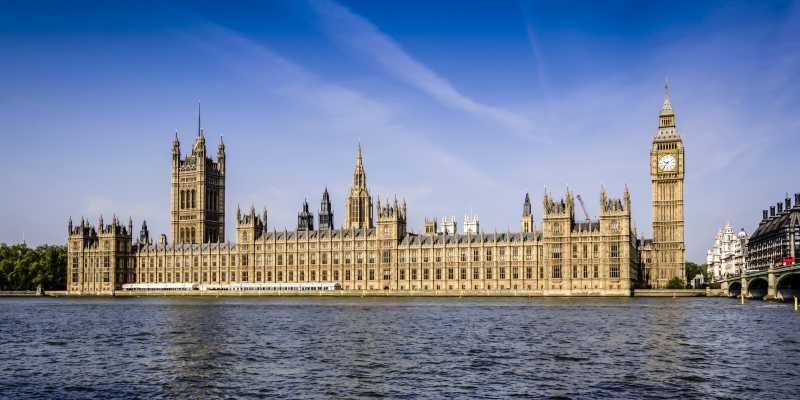 Years of austerity mean that staff working across the NHS in England have suffered a real-terms pay cut over the last decade, reveals new analysis of the Agenda for Change (AfC) framework by London Economics.

The study was raised in a Westminster Hall debate this morning, where MPs discussed the government's suggestion of a 1% pay increase for NHS staff.
Although MPs couldn't vote on any policy changes during the debate, they were able to ask the government questions on what action they plan to take.
The RCN has provided a briefing for MPs attending, in which we reiterated our calls for a 12.5% pay rise for nursing staff in recognition of the complexity of skill, responsibility and experience they demonstrate.
Paula Barker, MP for Liverpool Wavertree, helped set up the debate.
She said: "The public overwhelmingly support a pay rise for NHS staff. Because they, like me, understand and appreciate their service each and every day. In times long before COVID-19, and long after.
"If any group of workers in our National Health Service collectively decide enough is enough and they embark on a course of industrial action, they will have unwavering solidarity.
"I appeal to this government today, change your course. Walk the walk on NHS pay and give them the pay rise that they so deeply deserve."
Helen Whately, MP for Faversham and Mid Kent and minster of state for social care, said that government is investing in the NHS workforce and is committed to its pledge of 50,000 new nurses.
She argued that the pandemic has placed a huge strain on public finances, and there is a pay freeze in the wider public sector. She also explained that during her conversations with NHS staff a pay rise is "rarely mentioned" as something that would help, whereas increased staffing, feeling valued and time off are priorities.
The RCN will continue to publicly and privately challenge the arguments on affordability and importance of the pay rise and campaign for 12.5%.
Dame Donna Kinnair, RCN Chief Executive & General Secretary, said: "This new analysis shows the devastating real-term cuts to NHS salaries over the past decade. Years of austerity have left nursing staff badly underpaid.
"The nation has seen the very best of nursing in the past year – the skill, dedication and professionalism involved. The government cannot possibly stand by this insulting 1% offer."
The government has confirmed it will use the
Pay Review Body process
to determine a pay award for NHS staff this summer, but earlier this month said it assumed a headline pay award of 1%.
We condemned the proposal
and rapidly set up a
£35 million strike fund
to support workers if industrial action is ultimately taken. We have since
further criticised the Prime Minister
for being dangerously out of touch with nursing staff and the public who support them.