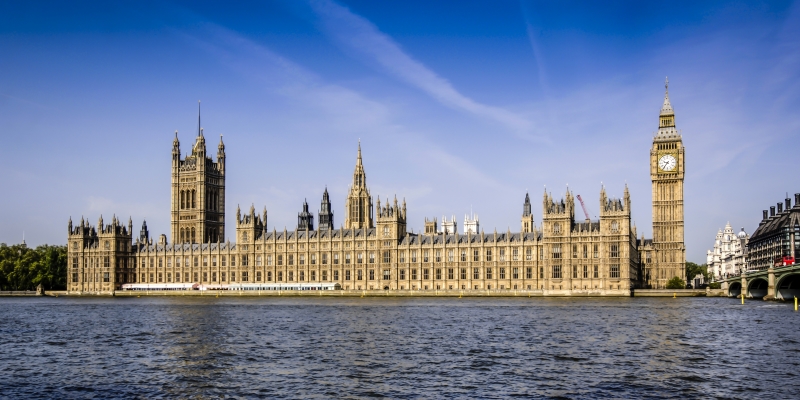 This comes less than a month after RCN members descended on 10 Downing Street with petitions calling on the government to end the workforce crisis in England.

As well as keeping our campaign for safe staffing on the political agenda, this debate is an opportunity for MPs to discuss the impact of the nursing workforce crisis on patient safety and the action needed to urgently fix this.

It will take place in Westminster Hall on Tuesday 3 March. Although MPs can't vote on any policy changes during the debate, they are able to ask the government questions on what action they plan to take.

The RCN's campaign on safe nurse staffing across the UK is calling for investment in the nursing workforce by government and NHS leaders. In England, we're also calling on the government to restore payments for tuition fees for student nurses, and for maintenance grants to be sufficient to cover students' actual living costs.
Contact your MP using our simple online form and ask them to attend the debate and speak on behalf of nursing staff in your constituency.