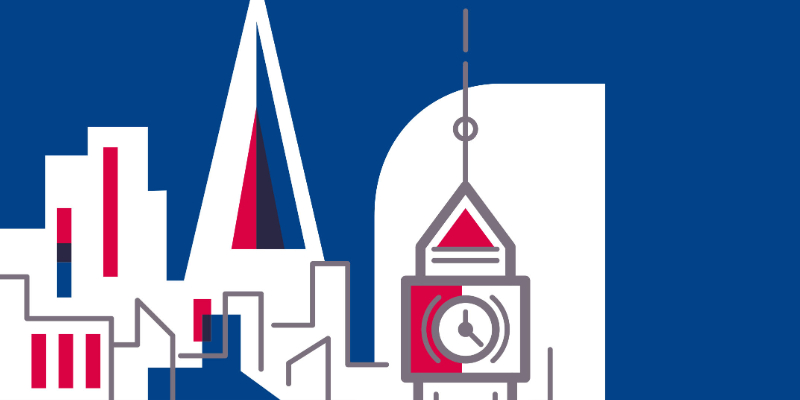 We're urging all RCN members to vote in the upcoming general election and to influence their prospective parliamentary candidates (PPCs) in the run-up to polling day on 12 December.
We've launched an easy online tool enabling you to quickly identify your local candidates and email them using our pre-populated text.
The email asks them to demonstrate their commitment to nursing by becoming an RCN nursing champion and to give nursing staff in their constituency a voice in parliament.



In an email to all members asking them to reach out to their PPCs, RCN Chief Executive & General Secretary Dame Donna Kinnair said: "The general election has come at a critical time for you, your colleagues and your patients.
"There are mounting pressures in the NHS, and health and social care services across the UK. Shifts are chronically understaffed and the resources you need to provide safe and effective care aren't always available.
"The next UK government must take action to change this, in order to meet the health and wellbeing needs of our population.
"Please take two minutes today to email your PPCs. Remember they want to win your vote. You must use this to your advantage."