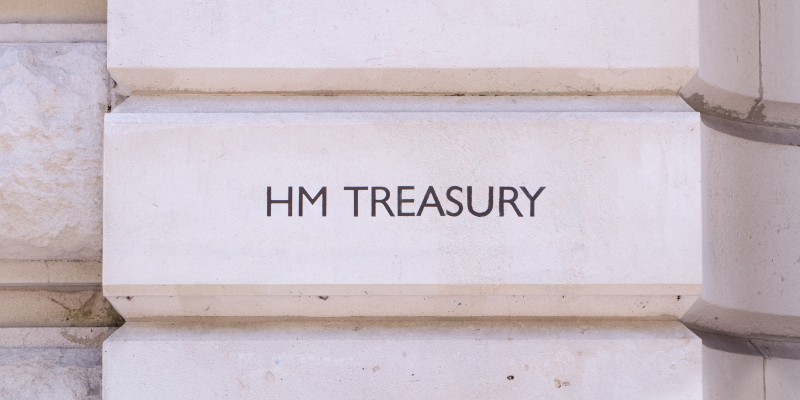 The RCN has condemned the government's continued lack of investment in health and social care services and staff following today's Budget announcement.
The Budget was an opportunity to identify money for a meaningful pay rise for NHS workers, left exhausted after a challenging year, but instead there was no significant mention of financial support to help services, and the staff that run them, recover. Or, in fact, any substantive mention of health and social care at all.
RCN Chief Executive & General Secretary Dame Donna Kinnair said: "This Budget was intended to show the path to recovery – but nursing staff won't have seen one today.
"Their own recovery feels a long way down the government's list of priorities. Nursing staff need rest and recuperation and for ministers to fund ongoing access to confidential counselling, bereavement and psychological trauma support. Long-COVID must be recognised as an occupational disease, with more specialist clinics to meet demand.
"The government must get staffing levels back to pre-COVID levels as a minimum, particularly in areas like intensive care where ratios have been diluted to unsafe levels.
"The fact the Chancellor has not set aside money in this Budget for a significant pay rise for nursing staff is a worrying sign of his intention to give a very low pay award this summer.
"Nursing staff are worse off than they were a decade ago. If the pay rise is low, it won't be enough to stave off a potential exodus of exhausted NHS nursing staff at the end of the pandemic – and NHS services will find safe patient care even harder to deliver."
The government has previously confirmed it will use the Pay Review Body (PRB) process to determine a pay award for NHS staff this summer.
The RCN's Fair Pay For Nursing campaign aims to secure a fully funded 12.5% pay increase for all nursing staff covered by Agenda for Change terms, as part of a one-year deal that applies equally to all bands. We've submitted evidence to the PRB explaining why nursing staff deserve this rise, stressing the link between fair pay, recruitment, retention, and safe staffing.
The PRB makes recommendations to ministers on pay for NHS staff but only ministers decide what level of pay rise to award.
Ahead of the Budget, the RCN submitted evidence to the Treasury outlining how crucial a meaningful pay rise is for tackling severe nursing workforce shortages.
We also stressed the need for a fully funded nursing workforce plan to avoid future situations where we don't have enough staff to provide safe and effective care. And we insisted that the supply of registered nurses needs investment, with tuition fees for nursing students in England scrapped and proper financial support provided.
Though RCN members told the Chancellor how much this means to them on our focused day of action, held in advance, he failed to address these things in the Budget.