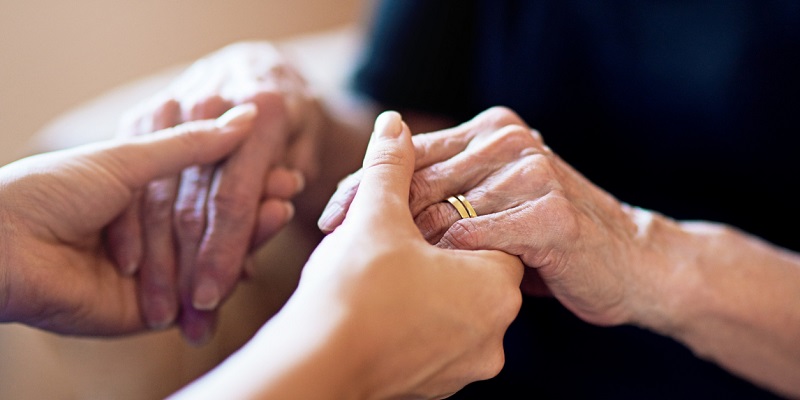 The Care Quality Commission (CQC) annual State of Care report, published today, confirms a staffing crisis in health and care and reveals the impact this sustained pressure is having on the workforce, including anxiety, stress and burnout. The regulator adds that as we enter winter, staff cannot work any harder, they need to be supported to work differently.
Findings include that while all sectors are struggling with staffing pressures, vacancy rates in social care are rising steadily. This can leave residents looking for new homes in local areas that may already be at, or close to, capacity. It also calls for more stability in social care, which could improve access and quality to services. The alternative, the report says, is a ripple effect across the wider health and care system, which risks becoming a "tsunami of unmet need".
The report also found that the number of people seeking emergency care is also on the rise, which gives way to unacceptable waiting times for ambulances. It adds that there is urgent action required to move care away from hospitals where possible to ease pressure and resources on emergency departments.
Pat Cullen, RCN General Secretary and Chief Executive, said: "As this report shows, unsustainable staffing pressures throughout the pandemic has taken a heavy toll on nursing staff and, most of all, patients across England. Unrelenting pressure is damaging patient care, with some care homes forced to close because they can't recruit enough staff.
"The Health Secretary should be doing all he can to prioritise patient safety and credibly respond to repeated warnings about the nursing workforce crisis. The Government must invest in the workforce as an investment in patient safety."
Jeremy Benton, Council Lead for independent sector, said: "The regulator pulls no punches in revealing the scale of the action required in social care in particular. The shortage of staff must be addressed – the pressure on those still working, and the people in their care, is too high and unsafe.
"A stable care sector, with adequate funding and staffing, would provide higher quality care we would all want for our families and play a part in alleviating pressure on the NHS too."
The CQC is the independent regulator of all health and social care services in England and publishes its 'State of Care' report annually.