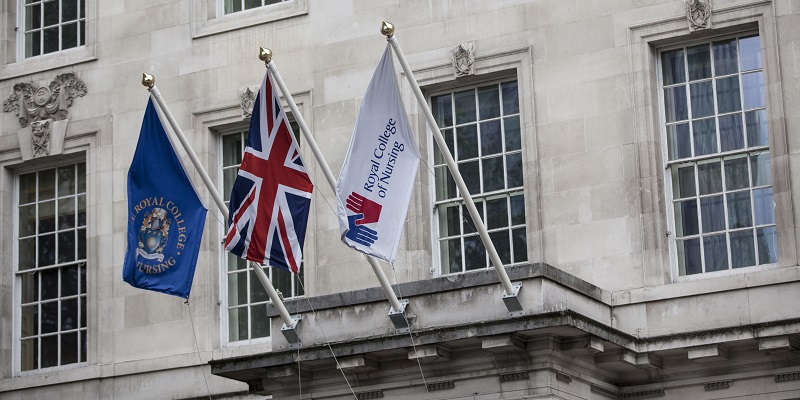 Chair of the RCN's governing Council, Dee Sissons, has announced her resignation.
She said: "It is with great regret that I announce my resignation as Chair of the Royal College of Nursing's governing Council. I have been honoured to represent members, particularly at such a critical time, as we all continue to work through the COVID-19 pandemic.
"I have always maintained a high standard of commitment and dignity in my work and want to thank everyone who has supported me in this role, which has been rewarding and challenging in equal measure.
"My passion for the nursing profession, and desire to remain a champion for the workforce, remain unchanged. Therefore, I will be retaining my East Midlands seat on Council and look forward to continuing to fight for the changes set out in the Independent Governance Review."
Dee's term as Chair of RCN Council began on 1 January. Voting will now take place from within RCN Council to elect a new chair.