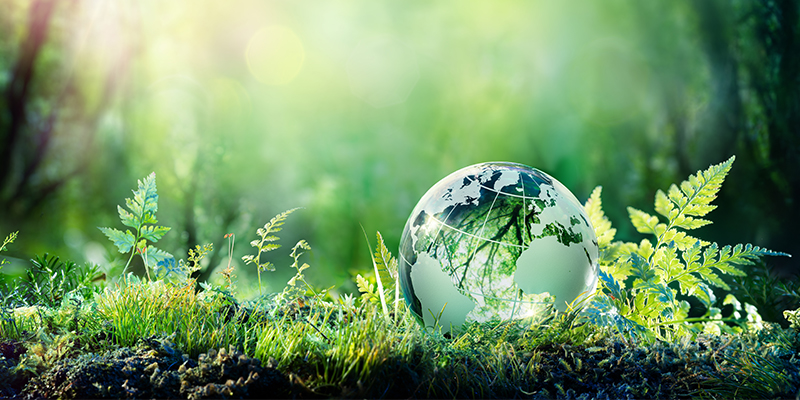 The RCN has published a statement of how it intends to help tackle the climate change crisis. It stresses the negative consequences of global warming on people's health and says these will be catastrophic if urgent action isn't taken.
The statement says nurses have a duty to protect and promote public health in the face of threats posed by climate change but that the health care sector, as a major contributor to global warming, must also play its part.
Members at RCN Congress 2019 discussed the climate emergency and how nursing staff can help achieve a low carbon health care economy. Over the next six months the RCN will consult with members and stakeholders to develop a climate change strategy.
This will focus on several approaches including identifying and sharing practical ways in which members can develop sustainable initiatives in their workplaces and lobbying for more sustainable procurement of items used by nurses to deliver care.
RCN Professional Lead for Sustainability Rose Gallagher said: "As the largest profession delivering health care, nursing is uniquely placed to advocate, educate and lead action to mitigate the risks associated with global temperature increases.
"RCN members recognise the importance of health care providers acting on climate change now for the benefit of patients and population health. As a profession we can influence in driving changes to help us practice, work and live in more sustainable ways."
The RCN is already taking steps to help nursing staff and their employers reduce avoidable waste through initiatives such as Glove Awareness Week, which aims to educate nursing staff about appropriate glove use.
It also supports members to get involved in decisions about procurement, and contribute ideas to making care more sustainable, through its Small Changes, Big Differences campaign.
"There is already great work happening with members changing practices to help reduce their workplace's carbon footprint, while improving care," added Rose.
"We're committed to extending that to help all those involved in health care to reduce the impact on the environment on delivering such care."