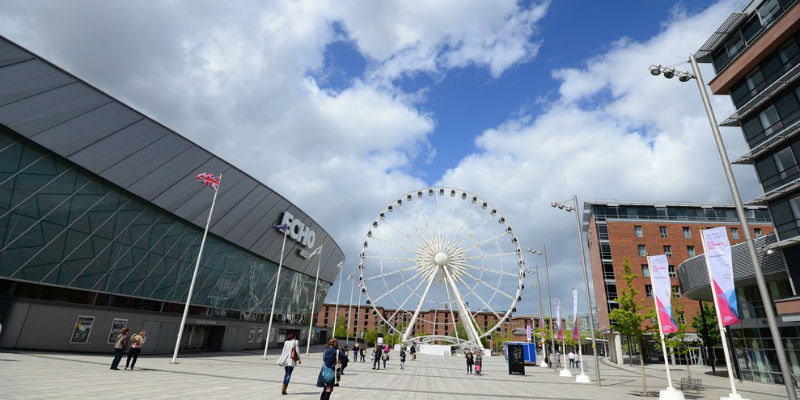 RCN Congress 2021 will now take place from 18 to 20 September in Liverpool.
The situation with COVID-19 restrictions and large gatherings continues to change. Based on current projections, both RCN Council and the Agenda Committee believe that the September date will give members the best chance of meeting face to face. However, contingency plans are being developed for an online event.
Branch and forum committees should continue to select their voting members but bear in mind that Congress will be held in September, rather than May.
The Agenda Committee will agree timelines and publish further updates as the situation becomes more clear. Discussions also continue with the venue to explore extending the dates to run the usual four-day event, but for now members are asked to hold 18 to 20 September in their diaries.
Chair of RCN Council Dave Dawes said: "Our members deserve the best 2021 Congress we can give them, and that is why we are planning first to host the event in-person. But like any other organisation, we are putting in place contingency plans for a virtual event. It is incredibly important to all of Council that members have their voice heard."
Chair of RCN Congress BJ Waltho said: "Nursing staff across the UK have had an exceptionally challenging year. This makes RCN Congress 2021 all the more important to encourage open discussion and robust debate, allowing voices across our nursing membership to be heard."