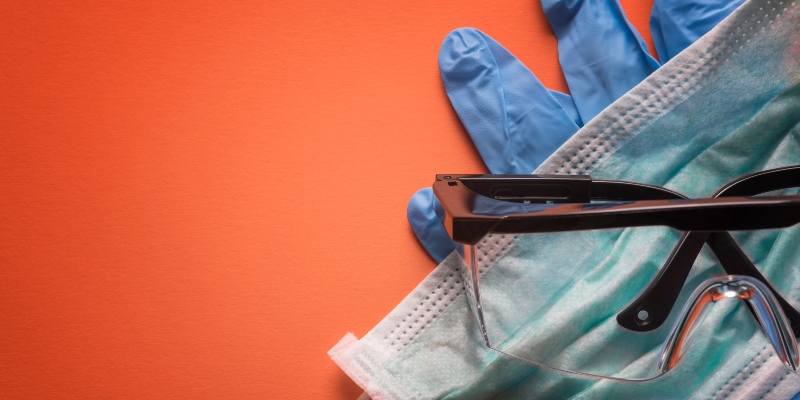 The survey, conducted over the Easter weekend, shows that half of nursing staff have felt pressure to carry out their work without the levels of protection set out in official guidance. This includes those working in the most high-risk environments, such as areas where patients with or suspected of having COVID-19 are being treated on ventilators.

Of those treating possible or confirmed COVID-19 patients in these high-risk areas, around half (51%) reported that they are being asked to reuse items of personal protective equipment (PPE) that are marked 'single use' by manufacturers. Of those treating COVID-19 patients elsewhere, over a third (39%) said they were being asked to reuse this equipment.

We'll be sharing the survey results directly with associated government agencies and regulators, including the Health and Safety Executive.

RCN Chief Executive & General Secretary Dame Donna Kinnair said: "These figures unmask the gut-wrenching shortages nursing staff are dealing with in all health care settings. It is little wonder they are in such fear for their own safety and that of their patients.

"This crisis is taking the lives of nursing staff, and their colleagues feel they've been left exposed. All decision makers involved here need to get an urgent grip on the situation. Nursing staff just want to do their jobs – they must be given protection in order to do so."

Findings also revealed that:
almost a third of nursing staff treating COVID-19 positive patients not on ventilators report an immediate lack of face and eye protection
only half of nursing staff believe they have enough alcohol hand rub
one in 10 nurses are relying on face or eye protection they have bought or made.
The survey, which was completed by almost 14,000 members, will be run again to collect further data on PPE issues and overtime across the UK.