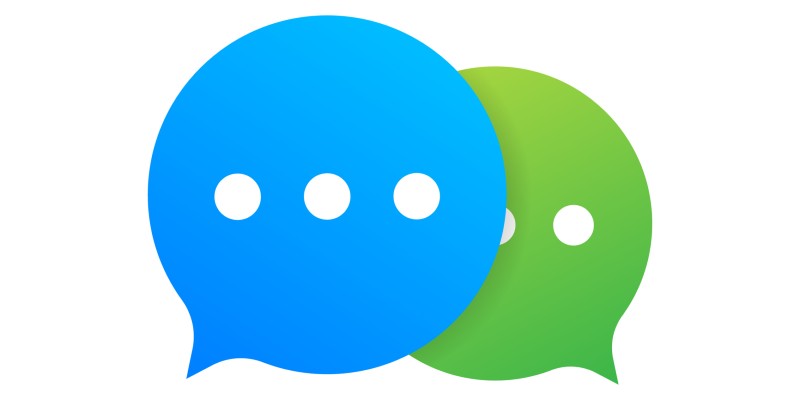 From September, the RCN will be hosting virtual debates on key nursing issues.
Nursing staff will be able to join and share their opinions and experiences on topics vital to the profession, shaping the work that the RCN will do to support members into 2021.
With RCN Congress 2020 unable to go ahead during the COVID-19 pandemic, the Agenda Committee will instead meet in July to select five events and five debates from the Congress programme to take place online. These will start in September.
RCN Council will also hold its annual general meeting virtually on 6 August 2020, and will begin planning for Congress 2021.
Chair of RCN Congress BJ Waltho said: "While it sadly has not been possible to hold RCN Congress in Liverpool this year, these virtual events will ensure we still open up discussion and robust debate, allowing voices across our nursing membership to be heard. It is more crucial than ever that we discuss issues important to nursing staff, to help shape Council's work programme for the coming year."