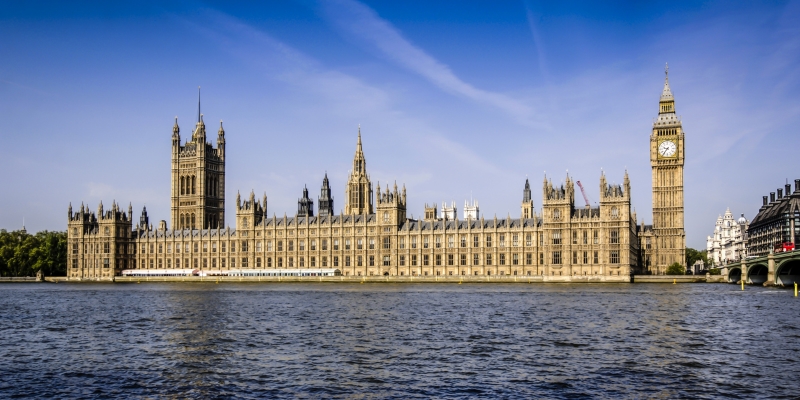 The RCN is alarmed that the home office has said there will be no review of the immigration health surcharge (IHS) for health care staff. We believe the fee undermines the dedicated work overseas staff carry out and could also deter nurses from outside the European Economic Area (EEA) from coming to work in the UK, increasing the level of existing staff shortages.
Speaking at Monday's (18 May) Downing Street COVID-19 briefing, Foreign Secretary Dominic Raab said that there are no current plans to exempt migrant carers from the fee or for it to be scrapped. Home Secretary Priti Patel said three weeks ago that the surcharge was under review, yet the home office has since denied that this is the case.
All migrants who come to the UK from non-EEA countries must pay the surcharge for the NHS each year, whether they use its services or not. This is in addition to paying for the health service through their income tax and national insurance contributions. Though currently charged at £400 per adult per year, the Government intends to increase the fee to £624 in October and parents will also be expected to pay £470 for each dependent child.
The RCN has been calling for this policy change formally for more than two years.
RCN Chief Executive & General Secretary Dame Donna Kinnair said: "We're urging the Home Secretary to reconsider and waive this charge for health care staff from overseas as a matter of urgency. We have already received devastating accounts from members who are struggling to pay the charge, and the impact that it is having on their families' lives."
"The current pandemic has served to reaffirm the importance of our internationally educated staff. Without them here, patient care would be at risk. This charge undermines the dedicated care overseas health and care staff provide to us all."