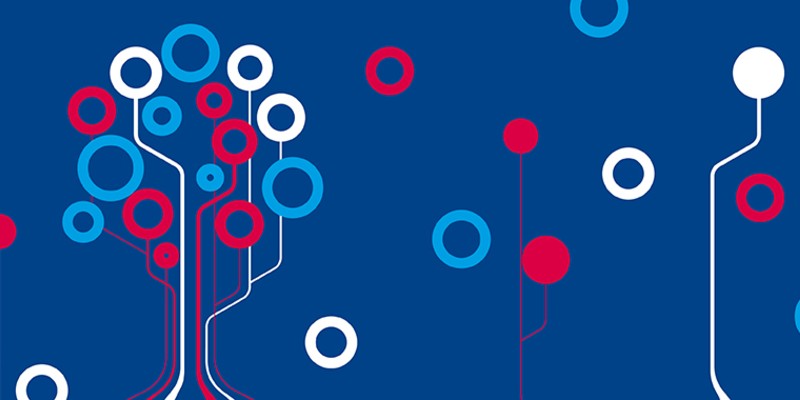 The RCN has launched a new resource to demystify digital nursing roles and inspire nursing staff with stories of successful innovations.
After a 2018 survey of RCN members showed that nursing staff would like to be part of digital transformation but faced barriers, the new RCN resource aims to show how every nurse can access skills training and lead the use of new technologies.
The online resource, led by the RCN eHealth Forum, offers video and audio case studies, where nursing staff from diverse backgrounds and settings explain how they've used digital skills and tools to make improvements in their workplace. The inspiring examples come from nursing staff in care homes, children's health, mental health settings, public health and more.
The online platform also explores career paths and points to useful resources – including courses and peer support networks.
Dawn Dowding, Professor in Clinical Decision Making and RCN eHealth Forum member, said: "Digital roles are really important for nursing because digital technology is everywhere in the health and social care environment. It's really important that nurses understand how they can use that technology more effectively for patient care. I hope that people use this resource as a way of understanding the variety of different opportunities available to them."
The resource highlights that greater diversity is needed within digital roles to ensure technological innovations and their benefits reach everyone. "For digital nurses, this resource is going to be a huge opportunity to signpost people for where they need to go to, if they want to go into this career," said Sam Neville, Chief Nursing Informatics Officer and RCN eHealth Forum member. "We need to encourage more people, especially from black and minority ethnic backgrounds, to join digital nursing."