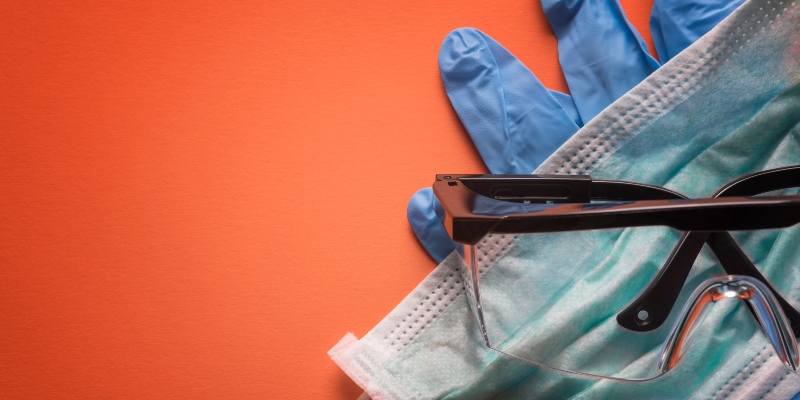 Dame Donna Kinnair, Chief Executive & General Secretary of the RCN, has called on the UK's workplace health and safety regulator to intervene and ensure nursing staff have access to essential personal protective equipment (PPE).
In a letter to Sarah Albon, Chief Executive of the Health and Safety Executive (HSE), Dame Donna raises concerns about the ongoing lack of PPE available to nursing staff. The RCN has received numerous reports that nursing staff in a variety of settings do not have vital equipment such as face masks, eye protection and hand sanitisers.
Dame Donna wrote: "Nursing staff across the country are rising to the challenge of this unprecedented situation. RCN members are coming out of retirement, students interrupting their studies, and nursing staff are deploying from non-clinical settings, all to support the frontline in the battle against COVID-19 and yet they lack access to basic health and safety equipment in order to do so."
The lack of PPE is a concern for nursing staff, as the number of health care workers contracting COVID-19 or self-isolating with suspected symptoms continues to increase.
In her letter, Dame Donna asks the regulator to review whether some NHS and social care employers are breaching workplace safety regulations: "I expect you to issue instructions to all providers of care where patients are being treated for, or are suspected of, COVID -19 infection."