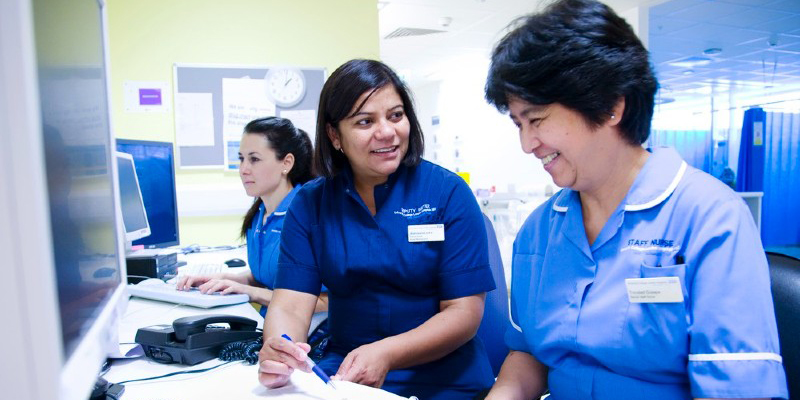 More than 14,000 people joined the
NMC's temporary COVID-19 register
when it launched in March enabling former or overseas trained nursing and midwifery professionals to support the UK response to the pandemic.
With almost 40,000 nursing vacancies in England alone, encouraging temporary registrants to join or in some cases, re-join the permanent register is vital.
Susan Masters, RCN Director of Nursing, Policy and Public Affairs, said: "Those who joined the temporary register should be immensely proud of the role they played in this pandemic.
"However, the uncomfortable truth is that these people were needed because our health and care system entered this pandemic with tens of thousands of nursing vacancies across the UK.
"Even if everyone who temporarily registered became permanent registrants, this number would be dwarfed by the many considering departing our profession.
"The best way to convince those who stepped up in the pandemic, and those who are now considering leaving, that their future is in nursing is for the government to show it recognises their worth with an early, meaningful pay rise."
The RCN launched its
Fair Pay for Nursing campaign
last month, calling for a 12.5% pay rise for nursing staff across the UK.