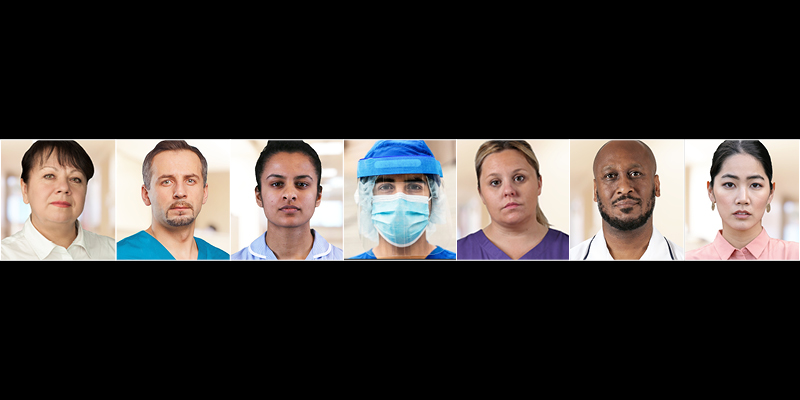 RCN members are taking the fight for Fair Pay For Nursing straight to Westminster.
We're making it easy for you to tell your MP why they should ask Chancellor Rishi Sunak to commit to a fully funded 12.5% pay award in the government's spending review at the end of November.
We want MPs to receive messages from nursing staff and supporters all over the UK calling for a meaningful pay rise for nursing staff across all pay bands. A 12.5% pay award would recognise the value of the profession and address the workforce crisis.
We're also encouraging MPs to meet their nursing staff constituents and hear first-hand about the realities of nursing today.
The one-year spending review, expected at the end of November, will prioritise the response to the COVID-19 pandemic, which nursing staff continue to play a crucial role in.
RCN Chief Executive & General Secretary Dame Donna Kinnair said: "Even though nursing staff have tackled a global pandemic with 50,000 nursing vacancies across the UK, the government continues to undervalue them. It can't hope to fill staffing shortages with our current poor pay levels.
"Next month, the government can right a historic wrong and show nurses they truly are valued.
"We are not asking for a COVID-19 bonus – paying nursing staff fairly is a political choice. Cash-strapped health services can't increase pay on their existing budgets. The Chancellor must make the right decision."