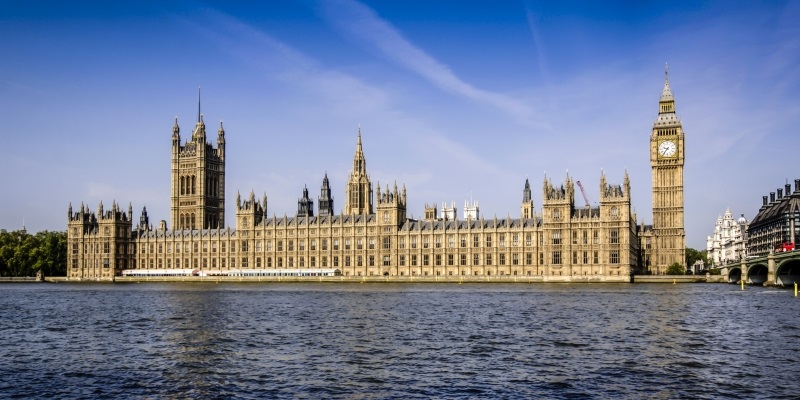 Every MP across the UK has now been contacted by nursing staff, patients, their families and friends, after the RCN urged them to put pressure on the chancellor to prioritise pay for nursing staff in the spending review, due to be announced on 25 November.

In just three weeks, more than 15,000 of the RCN's members and supporters have contacted every sitting MP in the Commons, asking them to tell the chancellor his one-year spending review must include funding to increase nursing pay.

This latest action, part of our campaign for fair pay for all nursing staff, has seen most parliamentarians contacted by numerous constituents.

Prime Minister Boris Johnson, who represents Uxbridge and South Ruislip, has been contacted by at least 46 constituents. Matt Hancock, MP for West Suffolk and Health Secretary, has been contacted by at least 31 constituents.

The MP who received the most emails from RCN members and supporters was John McNally, MP for Falkirk in Scotland who received at least 127. In Northern Ireland, Jim Shannon of Strangford received more emails than any other MP in the country, at least 116. In England, the MP for Southampton Test, Alan Whitehead, received the most emails, at least 52. Add in Wales, Carmarthen and South Pembrokeshire's Simon Hart MP received the most emails, at least 45.

The RCN is calling for a fully funded 12.5% pay increase for all nursing staff across all pay bands on Agenda for Change.

RCN Chief Executive & General Secretary Dame Donna Kinnair said: "I want to thank all the nursing staff, their families, friends and patients, who have taken the time to email their MP, asking them to publicly support fair pay for nursing.

"There isn't an MP across the UK who can say they haven't heard of our aim. The sheer numbers of people who have written, asking for politicians' support, shows the high esteem in which the public holds nursing staff.

"Even though nursing staff have tackled a global pandemic with 50,000 nursing vacancies in the NHS across the UK, the government continues to undervalue them. It can't hope to fill staffing shortages with our current poor pay levels.

"We are not asking for a COVID-19 bonus – paying nursing staff fairly is a political choice. Cash-strapped health services can't increase pay on their existing budgets. The chancellor must make the right decision."

There's still time to tell your MP why nursing staff deserve fair pay. Use the template on our website to send an email today – it only takes a few minutes to complete.