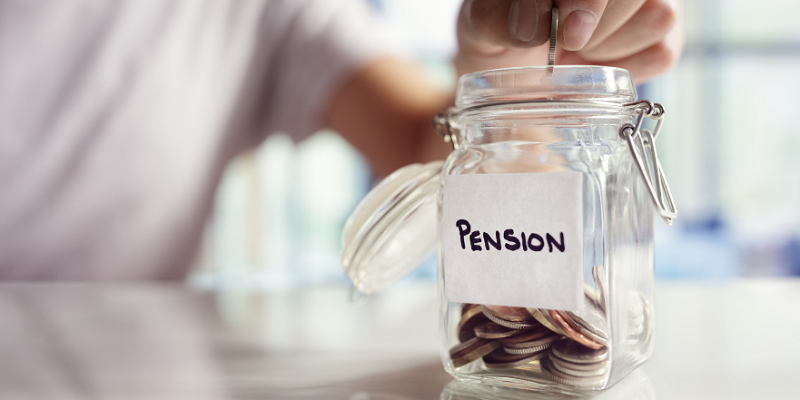 Last year, the UK government announced it intends to remedy the age discrimination that arose from transitional provisions put in place as part of the 2015 reforms to public service pension schemes.
This affects members who were previously in the 1995/2008 NHS pension schemes and who were subject to tapering protection or no protection when the new NHS pension scheme came into force on 1 April 2015.
The government has now launched a consultation, running from 16 July to 11 October, seeking views on its proposals.
We'll be engaging members on our response to this consultation over the summer.
RCN National Officer Nicola Lee said: "Our key priority is to ensure that our members have access to good quality, stable and sustainable pension provisions now and in the future.
"The RCN Trade Union Committee will be leading work to engage with the wider membership on our response to the consultation in the coming months."
The consultation follows a landmark court ruling in two legal cases concerning public sector pension schemes for judges and firefighters. In December 2018, the Court of Appeal ruled that members of both pension schemes had been discriminated against on the grounds of age.
As a result of the ruling, the government is looking to remedy the situation for those affected by the 2015 reforms in all public sector pension schemes including the NHS, civil service, local government, teachers, police and armed forces.