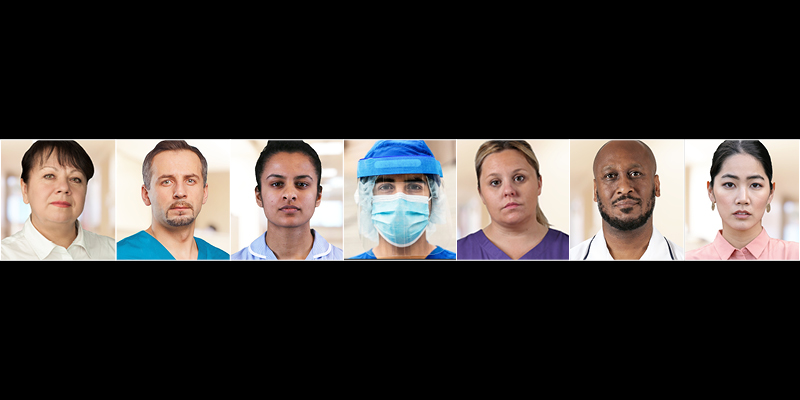 The letter, sent yesterday (Thursday 25 March), has warned that NHS staff will be "bewildered" as they contrast the recent pay offer in Scotland with plans for the rest of the UK. Asking for a meeting with Boris Johnson and his officials to find a way forward, it highlights that the new financial year begins in one week – when a new pay deal should have been in place.
Accusing the government of "deliberately delaying", the letter reminds the prime minister that unions requested to begin early discussions "on a well-deserved and significant pay award" last July, which were not forthcoming, and then submitted evidence to the NHS Pay Review Body "in good faith" at the start of this year.
The letter closes: "As representatives of 1.3 million NHS staff, we urge you to reconsider your proposals urgently. At your recent Budget, and in the days since, you have demonstrated the government's priorities for public expenditure lie elsewhere. In the middle of pandemic, this has sent an extremely damaging message to NHS staff at the worst possible time.
"On behalf of NHS staff, we are available to discuss this with you and your officials and help all sides to identify a new way forward at the earliest opportunity."
Read the full letter
, signed by the lead negotiators from UNISON, the Royal College of Nursing and the Royal College of Midwives on behalf of all 14 unions.