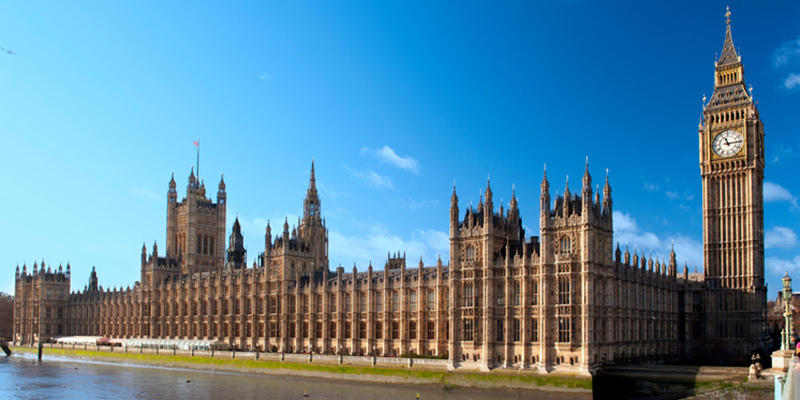 The Prince of Wales presented the Queen's speech in the parliament of the United Kingdom today, setting out the UK government's legislative and policy agenda for the new parliamentary term.
He said the government aims to clear the NHS backlog caused by the COVID-19 pandemic as well as reform mental health rules and have a renewed focus on women's health in England.
Pat Cullen, RCN General Secretary & Chief Executive, said: "Ministers say supporting the NHS to clear the COVID-19 backlog in England is one of their key priorities – but without the workforce to do it these are hollow words.
"Their levelling-up agenda is front and centre of their legislative plans, but the playing field in nursing is far from even.
"With tens of thousands of vacancies in health and care, nursing staff are facing a losing battle in trying to provide safe and effective care without the staff to do it."
There has been a sharp rise in people leaving the nursing profession in recent years. According to Nursing and Midwifery Council figures, between March and September 2021, 13,945 people left the register. This is an increase of 27% on the same time period in the previous year.
Pat added: "Without a credible workforce plan for England, and indeed every country of the UK, patients will continue to suffer. Despite government rhetoric today, the number of unfilled nurse jobs in the NHS is not coming down."
The RCN says plans for reforms of the Mental Health Act are a step in the right direction, but those also require fully-funded workforce plans. In previously announced reforms, the Prince of Wales set out how the UK government is redrawing the Mental Health Act to give patients greater rights, with a choice over who represents them, and an end to arbitrary mental health detentions in England and Wales.
A total of 38 new bills were proposed by the UK government and will be introduced to parliament over the course of the next 12 months. The countries likely to be affected will vary, depending on the legislation.
The RCN will be engaging with MPs over the coming days on the Queen's speech debate and in the future around key pieces of legislation.