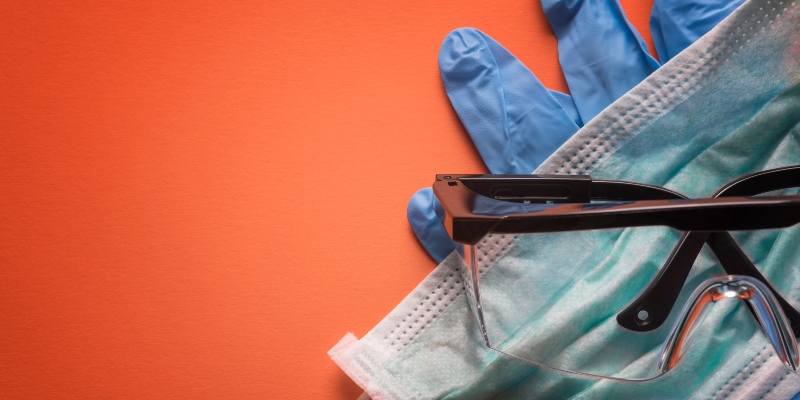 The UK government has published guidance on the recommended use of personal protective equipment (please see the tables towards the bottom of the webpage).
The RCN has published a position statement on the guidance to coincide with its launch. It provides advice to members who have concerns about lack of adequate PPE.
RCN Chief Executive & General Secretary Dame Donna Kinnair said: "We are satisfied with the government guidance being issued today and we will be monitoring the situation with regards to the evidence of its efficacy and use. The success of this guidance will be judged by its implementation and communication to those who need it most."
Please see our full statement for more information.