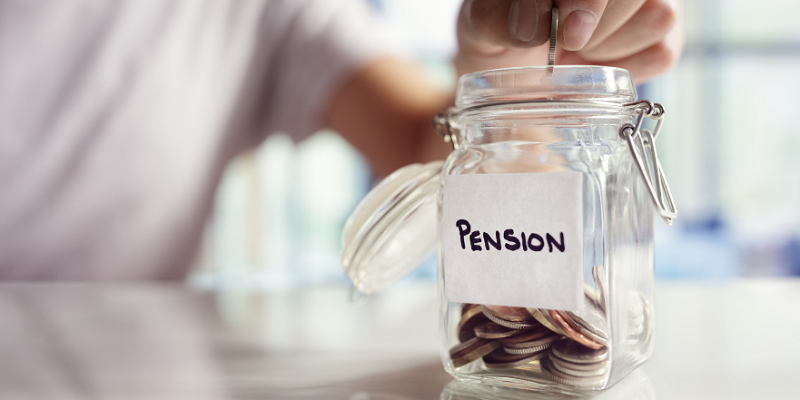 The UK government is running a consultation seeking views on its proposals to remedy the age discrimination that arose from transitional provisions put in place as part of the 2015 reforms to public service pension schemes.
We're holding a series of webinars in early September so members can share their views on the proposals and ask questions. These webinars will help inform the RCN's response to the consultation which closes on 11 October.
Chair of the RCN Trade Union Committee Graham Revie said: "We know how important pensions are to members and it's crucial that those who are affected have their say on this issue.
"Making sure that members have access to good quality, stable and sustainable pensions is a priority for the RCN and the Trade Union Committee, and we will ensure that members' views are represented in our response to these proposals."
The consultation affects members who were previously in the 1995/2008 NHS pension schemes and who were subject to tapering protection or no protection when the new NHS pension scheme came into force on 1 April 2015.
You can find more information about the consultation and proposals in our member briefing.
For information about our webinars, visit our pension pages.