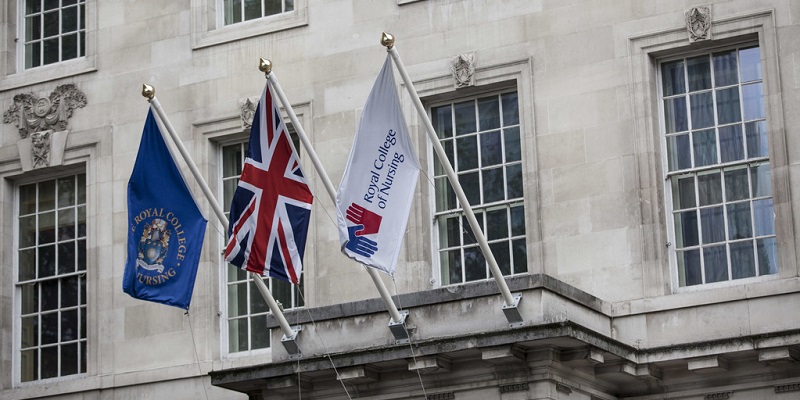 At RCN Congress in May 2019, we opened a consultation asking for members' views on our current arrangements and what could be improved.
Members told us that we need to update our structures and processes to be more inclusive of the whole nursing profession and to support members' journeys through nursing.
The group leading on this work, which includes member representation from across the organisation and is supported by RCN staff, is now asking members to feedback on its proposed changes.
The proposals include moving to a single membership to replace the current categories which are dictated by the role nursing staff hold.
This single membership wouldn't mean all members would pay the same. The first consultation found that members support the idea that membership plans are linked to income, including concessionary rates for newly qualified members, those on career breaks, those receiving benefits, those working part time, and retired members.
The proposals also include plans to update governance arrangements to allow all members to stand for, and vote for, the members from their country or region who serve on RCN Council, country and regional boards, and the professional nursing and trade union committees.
Currently governance arrangements are linked to membership categories. For example, RCN Council has one nurse member representative from each country and region, together with one nursing support worker member and one student member.
The above proposals are designed to fit with three guiding principles:
to demonstrate true equality and inclusivity for the whole nursing workforce
to ensure the RCN's arrangements are fit for the future and allow all nursing professionals to benefit from RCN membership
to ensure the long-term financial sustainability of the College itself.
We're asking members to answer five questions in relation to these proposals and to submit their answers by midnight on 1 April 2020.