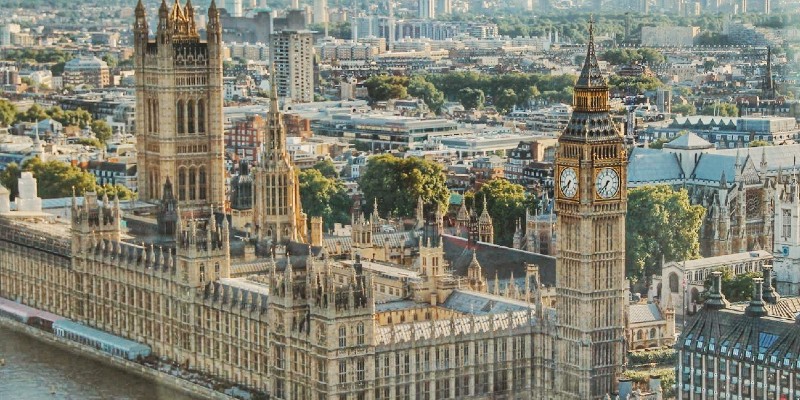 Today (6th July), the UK government has published a bill which proposes a new package of reforms to the health and care system in England, building on proposals set out in the NHS Long Term Plan.
The changes give integrated care systems (ICS) a legal basis and set out in law how they will function. They also give ministers more powers to intervene in the NHS and to reform professional regulation.
Crucially, however, the bill fails to make ministers legally accountable for NHS workforce planning, which the RCN has long campaigned for.
RCN Acting General Secretary & Chief Executive Pat Cullen said: "In spite of years of debate, it is clear the new Health Secretary will continue to grapple with vast staff shortages by failing to grip the issue of workforce accountability in today's bill.
"Health and care services entered a pandemic with tens of thousands of nursing vacancies, leaving an ever-stretched profession feeling exhausted.
"Ducking the question of workforce accountability will also make it even harder for the government to deliver on the pledge of 50,000 more nurses – vital for the delivery of safe care to patients."
The proposals are a long way from being finalised and will need to be debated and voted on in the Houses of Parliament before they can become law. During this process, MPs can propose changes to the bill through a process of amendments.
We'll be lobbying MPs to make the case for the Health Secretary to be legally accountable for NHS workforce planning and will be advocating for senior nurses to have a central role on ICS boards.
"Nursing staff will explain directly to MPs, at every stage of this legislation, why politicians must rise to the occasion on long-term reform of social care," Pat added.
"As the biggest part of the health and care workforce – the profession who give the largest proportion of expert care and a safety critical profession – nursing staff must be key decision makers, not just consulted, on service design and delivery."
We'll be working to make sure any new powers for ministers have appropriate checks and balances and we remain firm that nursing continues to be a regulated profession.
In the coming months we'll work with members to make contact with MPs, campaigning for the reforms to put safe and effective care first by ensuring the government is accountable for recruiting and retaining enough nurses to meet patient demand.