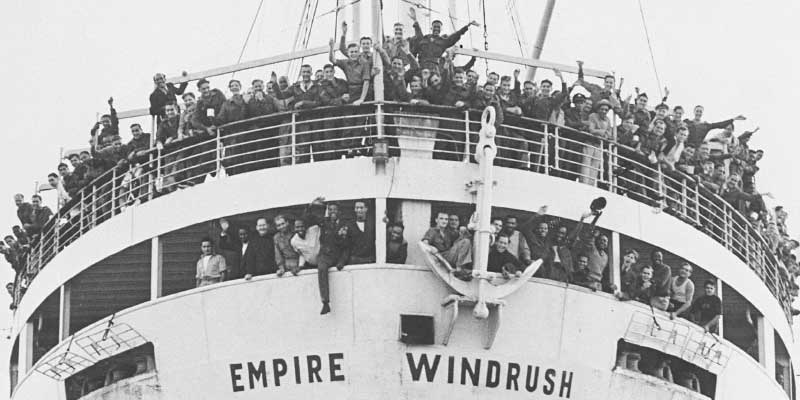 Living Library events are a chance for people to learn from others through their personal stories. At this event, people will act as books, each with a unique title, and those attending will have a chance to "borrow a book" so they can ask questions and find out about individuals' experiences.
Seven speakers will share their stories or "books". Titles include "From sugar to silk" by Alift Harewood MBE, "From Trinidad to Eastbourne - the journey of an immigrant nurse" by Dionne Daniel and "The memoirs of a black British NHS mental health nurse" by Carol Webley Brown.

Sarah Chaney, RCN Events and Exhibitions Manager, said: "It's now nearly 73 years since the SS Empire Windrush arrived at Tilbury Docks and on 22 June we'll mark the fourth national Windrush Day. I hope members will enjoy and learn from the personal stories of migration that will be shared at our event."

The event takes place on 16 June between 5.30 and 8pm. Find out more and book your place today.