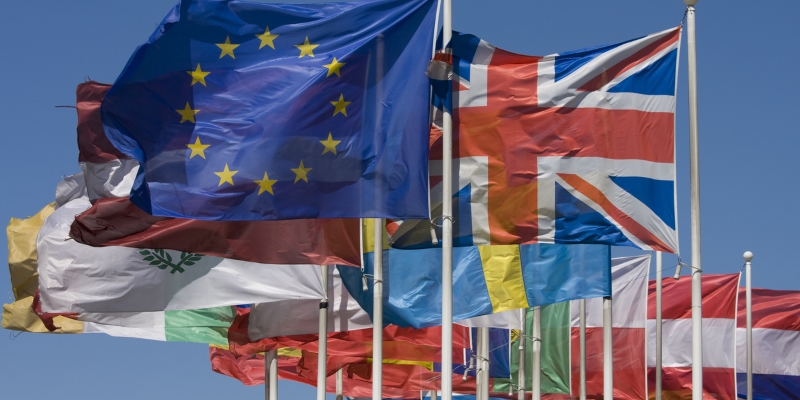 The call for there to be no preferential treatment for EU staff to work in the UK after Brexit represents a missed opportunity, the RCN has said.
The comments were made in response to the publication of the Migration Advisory Committee report on EEA migration which found that the reliance of the NHS and social care on overseas professionals far outweighs the cost of their care.
Donna Kinnair, Acting RCN Chief Executive, said: "Only last week, vacant jobs in the NHS in England hit a record high. With no long-term strategy to alleviate shortages, the future UK immigration system must be equipped to recruit and keep the brightest and best professionals – patient safety depends on it."
The RCN also welcomed the call to remove the limit on highly skilled workers from other countries.
"The UK has long depended on nursing professionals from around the world and any future cap on their numbers would leave health and social care services unable to recruit the nurses they need," Donna added.