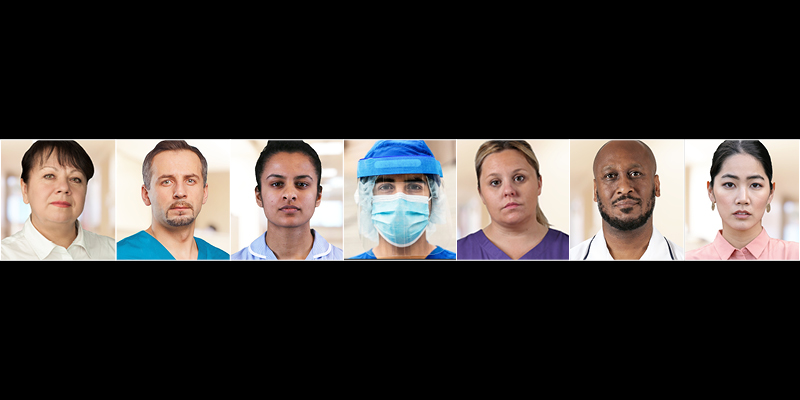 The College and 13 other unions representing 1.3 million NHS staff have written a joint letter to the prime minister asking him to give workers an early pay rise this year.
The letter says that as we face the second wave of the COVID-19 pandemic, NHS staff will once more be relied upon to protect and care for us all. But, the letter warns, health workers are exhausted, with many still recovering from the first virus peak.
The letter says: "The pandemic has affected staff profoundly and many may not stay around when the job is done. Raising pay this year could persuade them to change their minds and prove attractive to thousands of much-needed potential NHS recruits."
The RCN believes that paying staff fairly will show that they are valued and begin to turn the corner on the record nursing vacancy levels.
Hannah Reed, RCN National Officer, said: "NHS staff have been underpaid for years and there has never been a more critical time for the government to address this. The NHS is facing an extremely challenging few months due to the combination of COVID-19 and winter pressures.
"Without urgent action on pay, vacancies across the NHS will continue to increase."