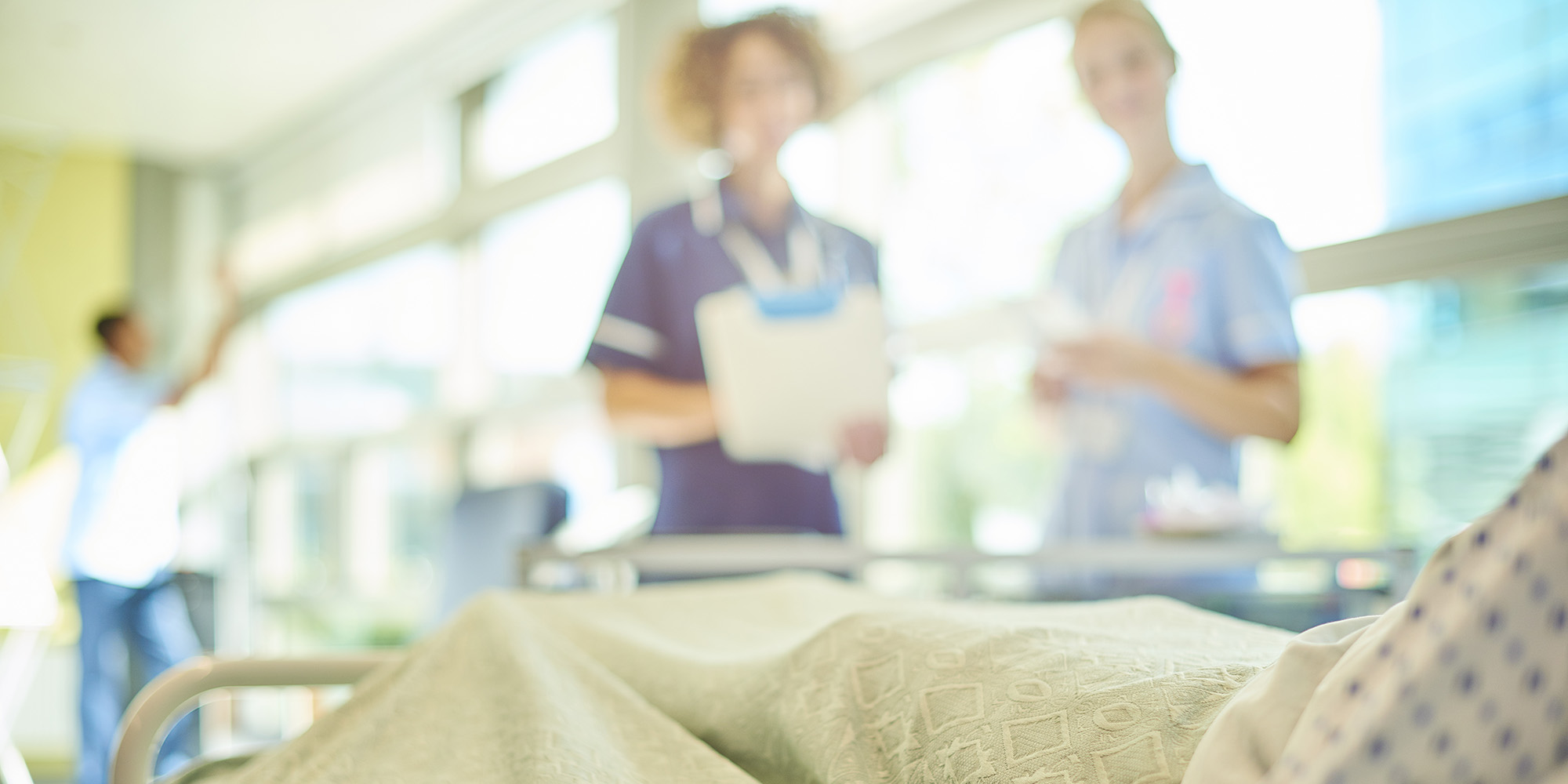 Earlier this year 10,000 RCN members and supporters took action to demand that the government, NHS leaders and other parts of the health and care system are made accountable in law for workforce planning and supply in England.
This was in response to a request from NHS England and NHS Improvement for public views on changes to legislation that they say will help deliver the NHS Long Term Plan.
Today the two organisations met to discuss the responses and make recommendations to the government. Following emails from thousands of RCN members and supporters, NHS England and NHS Improvement have listened and recommend that the government should "revisit with partners whether national responsibilities and duties in relation to workforce functions are sufficiently clear."
RCN Chief Executive & General Secretary Dame Donna Kinnair said: "We are pleased that NHS England and NHS Improvement has recognised the concerns of RCN members and the public and has stated that the issue of accountability for workforce planning and supply remains an area that needs be resolved.
"In the week after we have launched a major public facing campaign calling for investment in the nursing workforce as well as for accountability to be clarified in the law, yet again, the case is made for this to be taken seriously.
"We are clear that government is well placed to determine how accountability can be clarified in law.
"We also see the proposals on changes on health and care integration and procurement processes as a positive step. These should go some way to streamlining the processes of commissioning services and improve links between commissioners and providers."
Along with other health care leaders, Dame Donna has signed a letter addressed to the Secretary of State for Health and Social Care Matt Hancock calling for the legislation proposed by NHS England and NHS Improvement to be included in the forthcoming Queen's Speech.
Donna added: "Staff shortages have reached alarming levels with at least 40,000 vacant registered nurse posts in the NHS in England alone with thousands more vacancies in public health and social care.
"We now hope government will listen to this message, as well as the voices of the thousands of members that responded to the NHS England engagement process, and bring forward this legislation, taking the opportunity to include accountability in government and throughout the health and care system, for workforce planning and supply."
Earlier this year, RCN members in Scotland secured new legislation on staffing for safe and effective care after a similar law was introduced in Wales in 2016.
As part of our ongoing campaign for staffing for safe and effective care, we're asking members, patients and the public to sign a petition calling on the government to fix the nursing workforce crisis. Sign the petition.