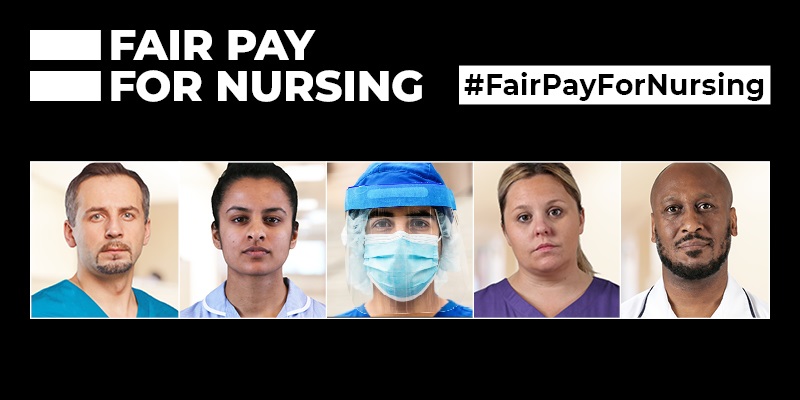 RCN members have voted to reject a pay offer from Marie Curie, prompting formal pay negotiations.
Almost half of all eligible RCN members took part in a ballot on Marie Curie's offer of a consolidated 2% pay uplift. Eight in 10 members chose to reject the offer for 2021-22.
"This level of member engagement is extremely positive," said Graham Revie, Chair of the RCN Trade Union Committee. "No matter how you chose to vote, your voice has been heard."
Eligible members can now complete this short (5-10 minutes) survey sharing their thoughts on pay. The results will help inform our negotiations.
"The more you get involved, the stronger we can make your arguments in those negotiations," Revie said. "Members are at the heart of what we're doing and you will always decide what happens."