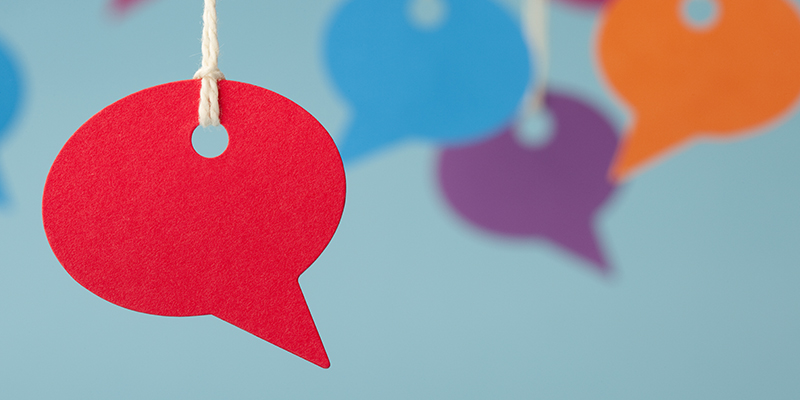 With nursing staff in the spotlight during the COVID-19 pandemic, the RCN is asking members how they want the value of nursing to be recognised in the future.
High staff shortages and a lack of recognition for the work of nursing staff were already issues before the pandemic. Once the crisis is over, we know these problems will persist.
To inform the work we do next, we're sending members a survey so they can share their experiences, needs and expectations for the future.
RCN Chief Executive & General Secretary Dame Donna Kinnair said: "Politicians can see how much the public support us. Now they need to hear directly from you. This is part of how we make change, by putting your concerns up front.
"You direct the things we fight for, so tell me what you want that to be. Together we will build a better future for nursing."