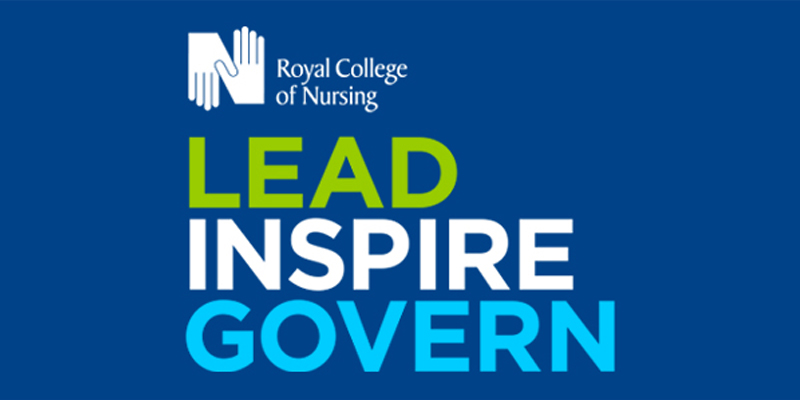 The RCN International Nursing Committee is seeking to appoint seven new members, with a seat each being reserved for a nursing support worker member and a student member.
The committee provides expert advice to RCN Council, the Professional Nursing Committee and the Trade Union Committee, informs them of wider developments outside the UK, and provides a stronger global dimension to the RCN's strategic policy and priorities.
One of the committee's key priorities is to lead the strengthening of the RCN's involvement and engagement with international alliances and networks.
RCN President and Chair of the RCN International Committee Dr Denise Chaffer said: "We are particularly seeking applications from RCN members which reflect the diversity of the whole
RCN membership. This is an exciting opportunity and we welcome applications from members who are interested in helping us to build on the RCN's commitment to working globally. We will provide support to new members in developing their knowledge and expertise for contributing to this committee."
The committee oversees international responsibilities including:
promoting the expertise and leadership of RCN members on the global stage
providing direct advice and insight into the RCN's work, ensuring that an international dimension of all activity is taken into account
supporting the delivery of the Sustainable Development Goals, striving to ensure that the nursing contribution is at the heart of both policy and practice
understanding the implications and learning for the UK in relation to international policies and practices, and global health goals
considering and recommending requests for international partnership work and engagement in the name of the RCN.
If you feel that you could make a contribution to the work of the International Committee, submit your application by logging into MyRCN before the deadline of 4.30pm on Wednesday 22 December