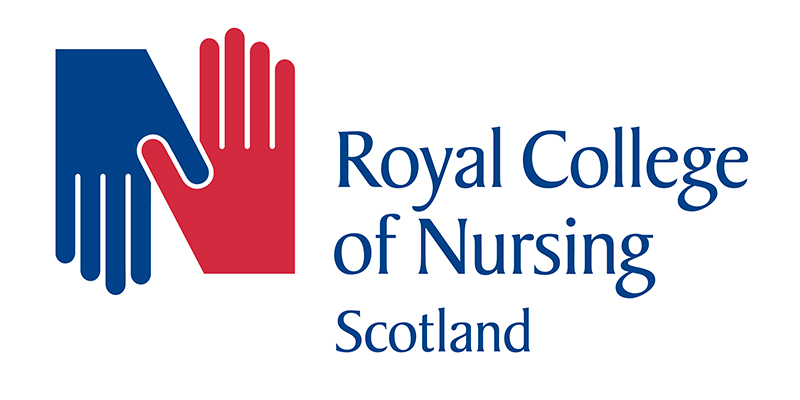 The RCN will discuss the offer with members in the coming weeks.

Susan Aitkenhead, Director, RCN Scotland said: "The COVID-19 pandemic has clearly demonstrated the unique value of the nursing profession and our campaign for fair pay for nursing continues."

We're asking members make sure your details are up to date on MyRCN, especially your employer and workplace information, so we can contact you.

Read more about the offer on the Scottish Government website.