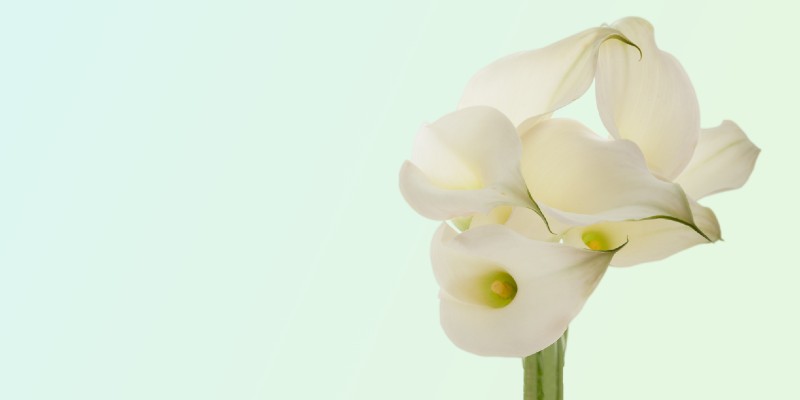 RCN members and staff came together to pause and reflect today (11 March) to mark one year since the pandemic was declared by the World Health Organization.
In a virtual commemorative event, which culminated in a one-minute silence, nursing staff paid tribute to their colleagues who have died due to COVID-19. They also considered the impact the pandemic has had on them.
Opening the event, RCN Chief Executive & General Secretary Dame Donna Kinnair said: "We've been working under immense pressure for more than a year now – and I've heard from members about the toll it has taken on them – personally and professionally.
"You've worked on the frontline throughout the pandemic at enormous personal risk and sadly, too many of our colleagues have paid the ultimate price and lost their lives.
"Every single death recorded during the pandemic is a sad loss for a family or a friend, but it is a tragedy when someone has died caring for others.
"I have always been proud to be a nurse, but I've never felt more pride in our profession than this last year. We have been pushed to the limit, but COVID-19 has brought out the best in us.
"We've worked together as a team with a common goal, going above and beyond, and it has shown to those outside of nursing what it actually means to be a part of our profession."
RCN President Anne Marie Rafferty added: "The nursing response to COVID-19 has demonstrated above all the exquisite skill, expertise and complexity of the knowledge that our profession deploys in everyday decision-making. It has made nursing visible as never before to politicians and the public, giving them new insights into what nursing staff have to contend with and do every day.
"Our profession is familiar with managing, and often excelling, in a crisis. We lead from the front in situations of challenge and difficulty. We troubleshoot. We problem solve. We find ways to get treatment to patients and deliver care as effectively as possible.
"Nursing staff have demonstrated, above all, they are leaders as well as partners and practitioners in health care and it has been clear for all to see. Thank you for continuing to do all you do for patients and for our colleagues."
The event included video recordings of members paying tribute to their colleagues and had tailored content for those living in different parts of the UK.
Watch the films again on YouTube:

Scotland

Wales

Northern Ireland

England
According to RCN analysis, at least 952 health and care workers in the UK have now died as a result of COVID-19 but the true number is likely much higher. You can pay tribute to those who have lost their lives by signing our online Book of Remembrance.