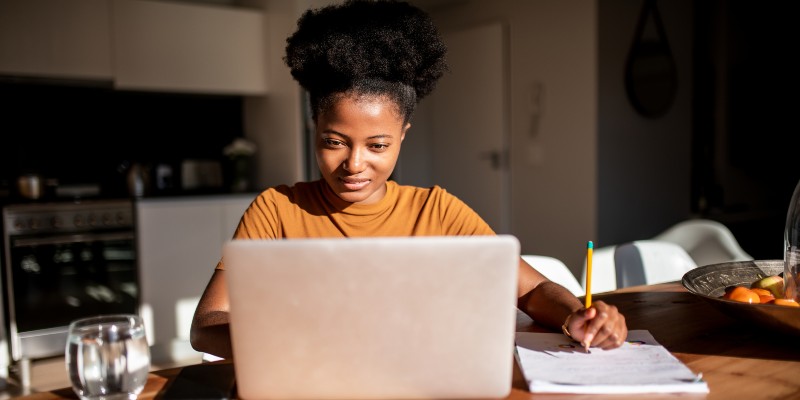 The RCN Mental Health Forum and Mental Health Nurse Academics UK have collaborated with the RCN Library and Archive Service to bring together a selection of doctoral level theses by mental health nurses.

This is the first time the collection of more than 35 doctoral theses has been easily accessible online. It's hoped the resource will encourage a new generation of nurses to take an interest in research or pursue a PhD or equivalent.
Ellie Gordon, RCN Mental Health Forum Chair, said: "The role of mental health nurses in the field of research has long been seen as hidden, with many nurses struggling to find ways to develop their skills, competence and expertise in this area of development.
"By creating this resource, this will not only shine a light on the wide range of knowledge and skills already being demonstrated by nurse academics and nurse researchers, but also provide a source of inspiration for others to aim for and work towards."
The resource has been named after renowned mental health nurse Annie Altschul.
Born to a Jewish family in Vienna in 1919, Annie fled Austria and the Nazi regime and settled in Britain in 1930. She trained as a nurse and midwife before deciding on a career in psychiatric care.
She is considered by many to be a pioneer of British mental health nursing research and wrote many influential books on psychiatric nursing.